18 Aug 2022
AceVolt Campower Embraces Sustainability with LFP Battery Cell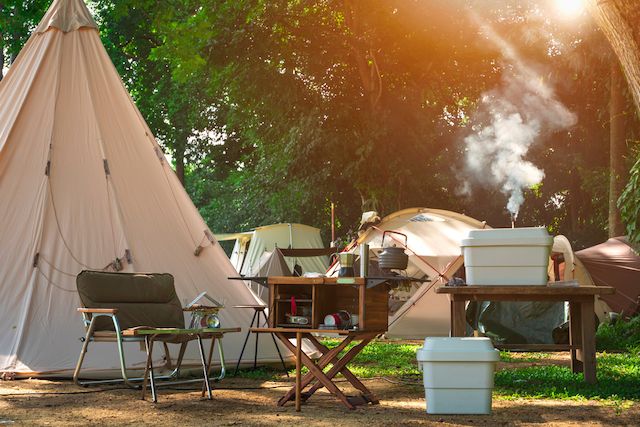 AceVolt Campower is offering sustainability for its nature-loving campers with its portable power station featuring a lithium iron phosphate (LFP) battery. This eco friendly camping method is revolutionising sustainable camping gear worldwide.Technically known as LiFEPO4, LFP batteries are more environmentally friendly compared to their lithium-ion counterparts. They don't consist of rare heavy metals, are non-toxic and non-polluting, the company stated.
According to AceVolt Campower, very few camping power supply brands worldwide have adopted LFP. As campers become increasingly mindful of the environment, demand for efficient yet sustainable camping power supply has risen. Additional benefits of LFP batteries range from higher charging and discharging efficiency and higher longevity to higher temperature resistance. Choosing LFP batteries is the company's latest effort in reflecting its greener approach and responding to its environmentally conscious customers.
Learn more sustainability news from Greener Manufacturing today!