Welcome toThe Greener Manufacturing Show

The Greener Manufacturing Show is the must-attend event for any sustainability-focused company looking to design and manufacture their products from more sustainable materials, limit and eliminate the use of toxic chemicals, and reduce the impact of their industrial and manufacturing processes on the environment and global climate change. Source the latest technologies and solutions, and find new partners to help achieve all your sustainability targets.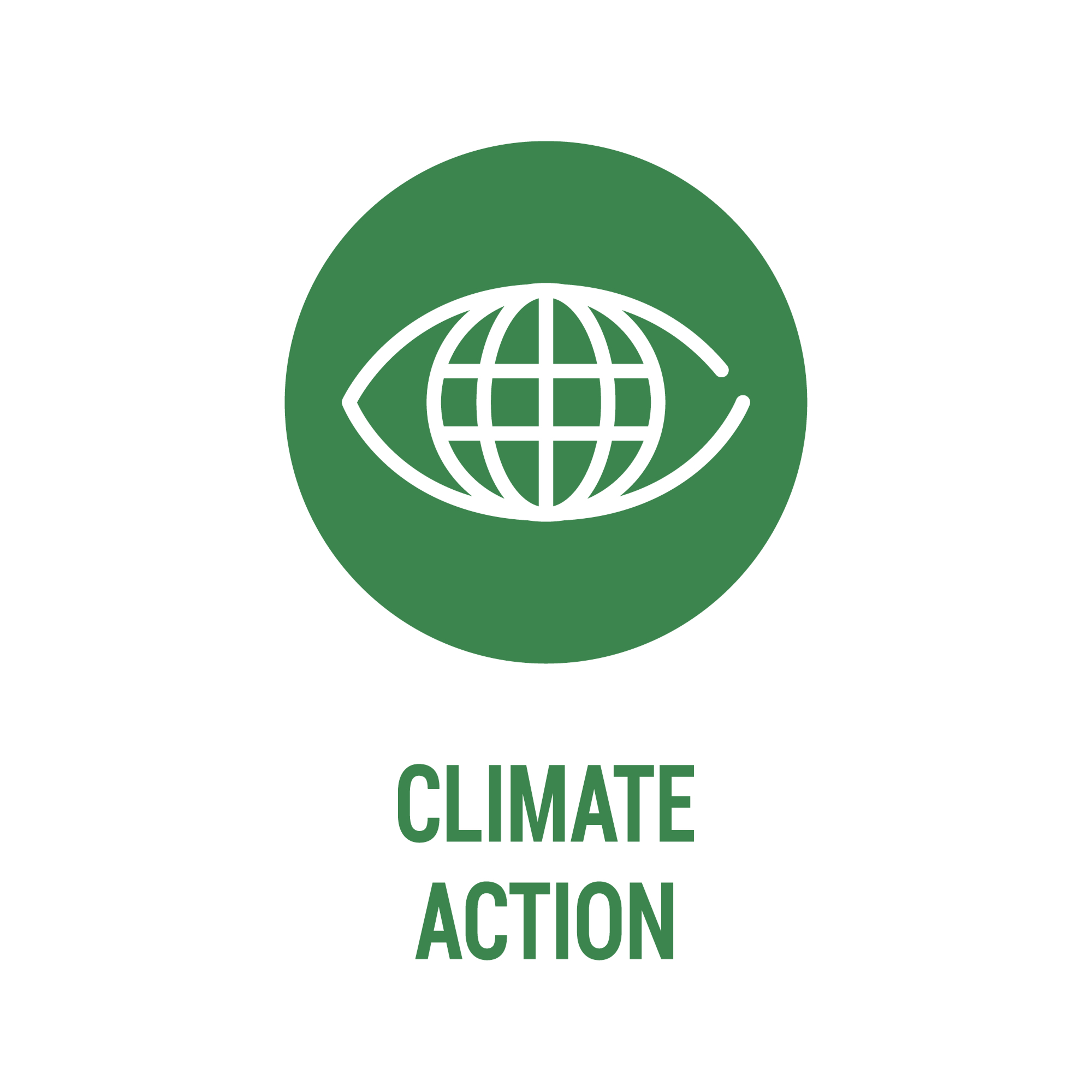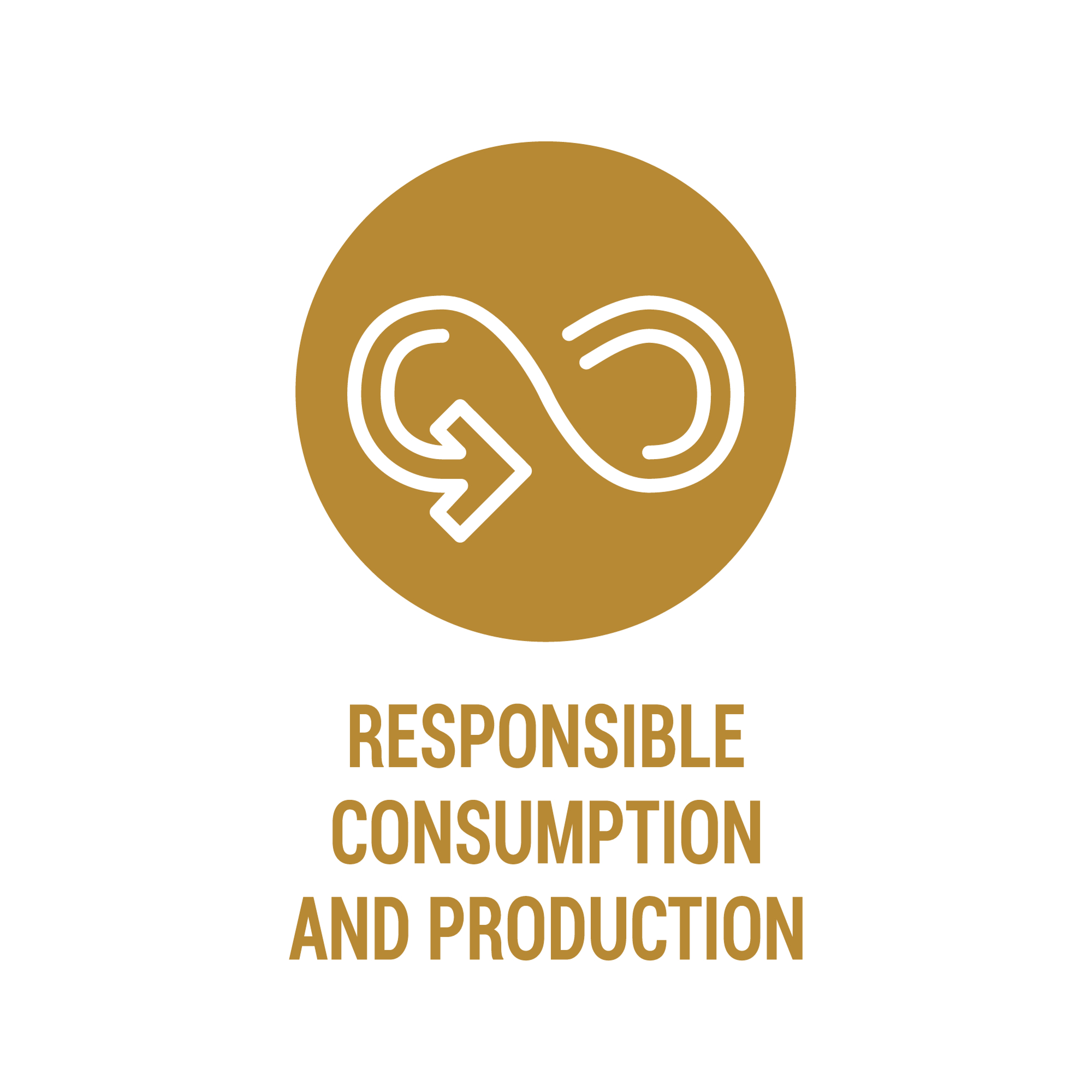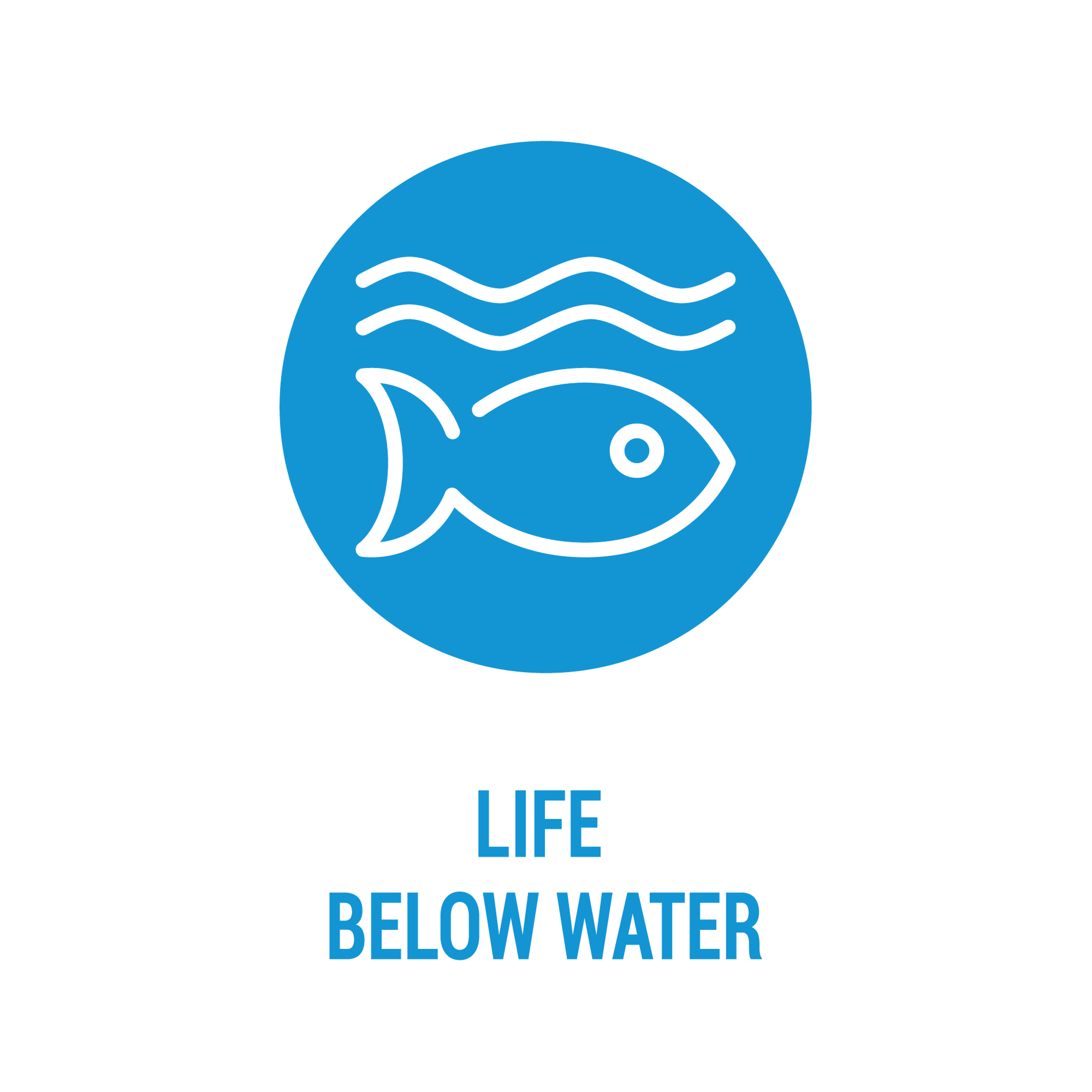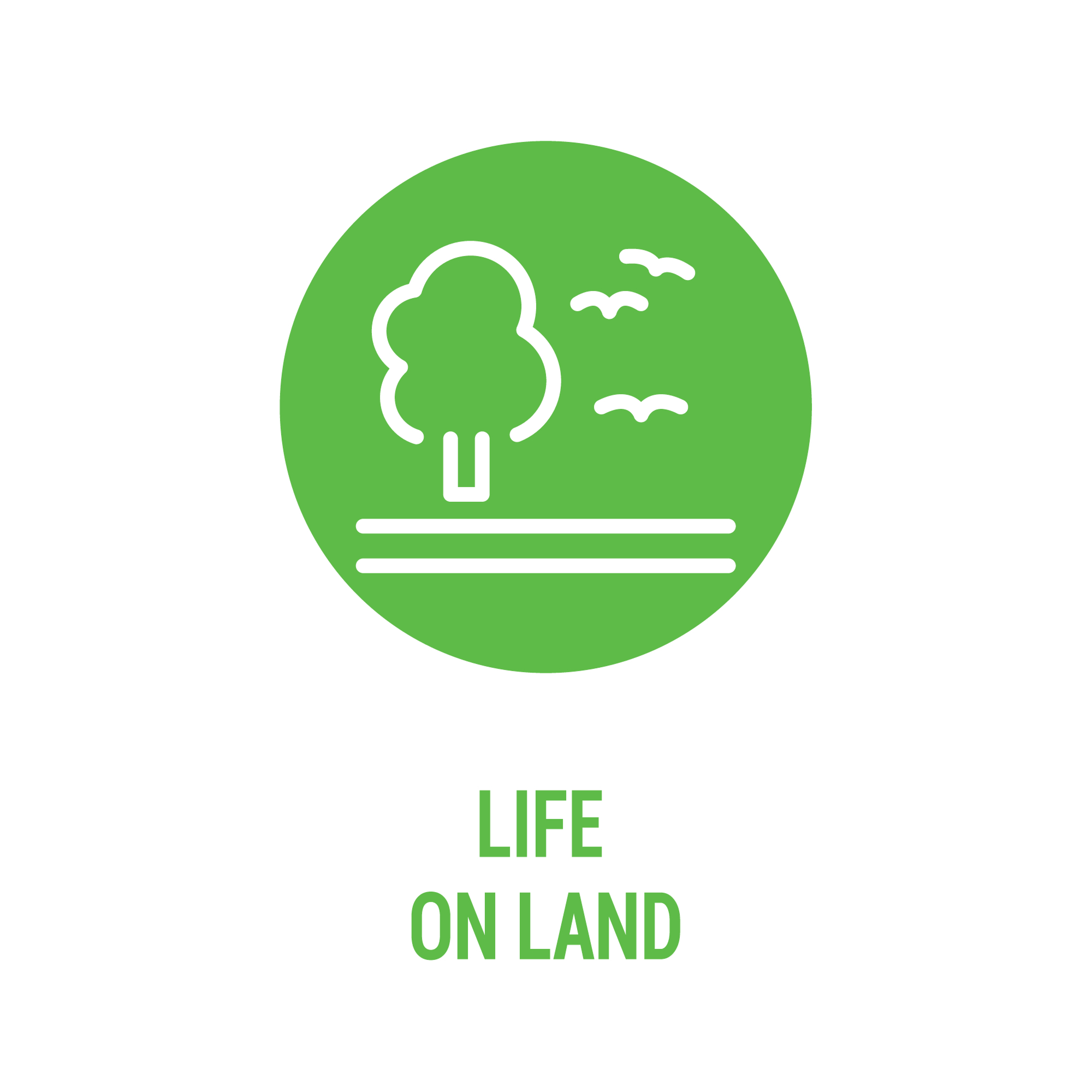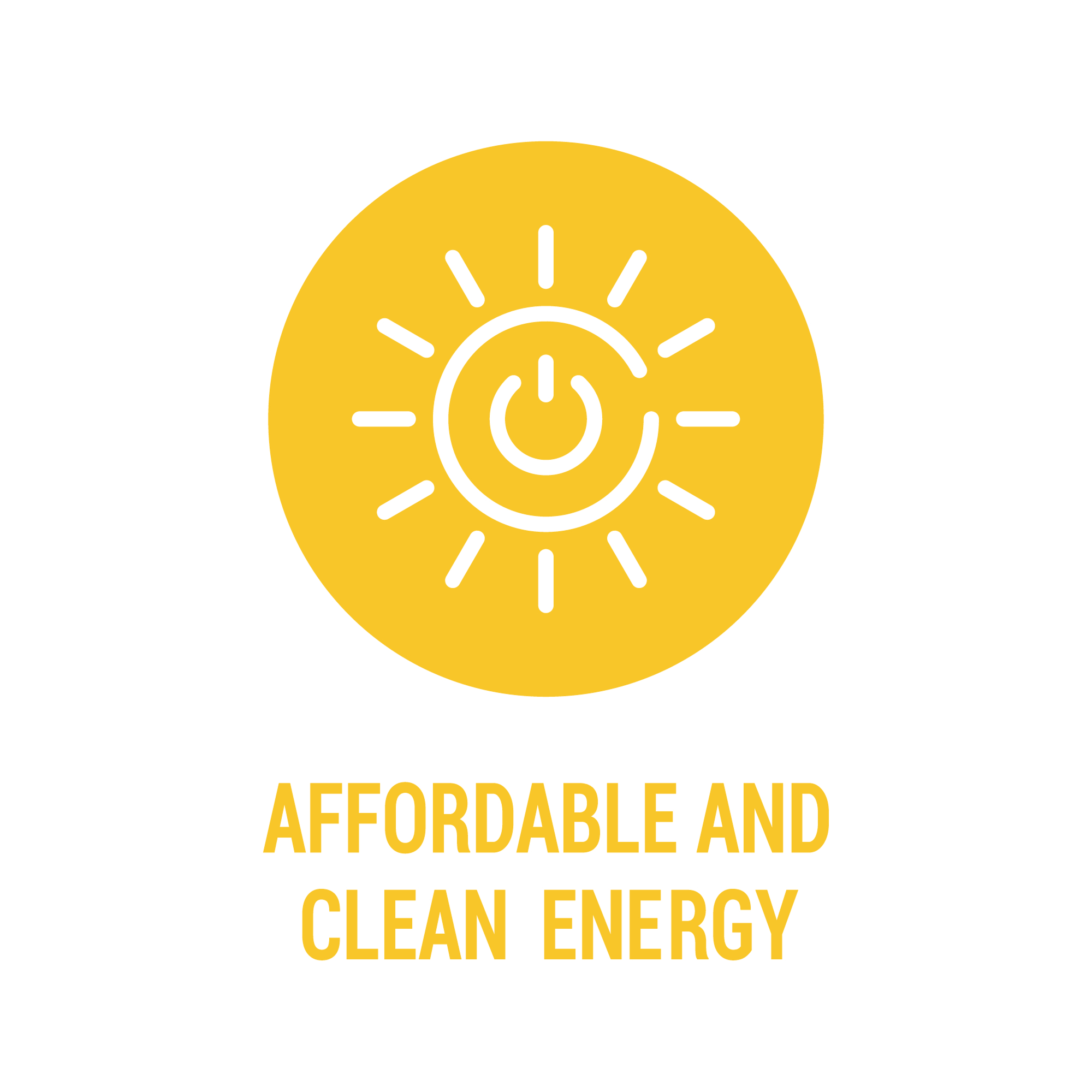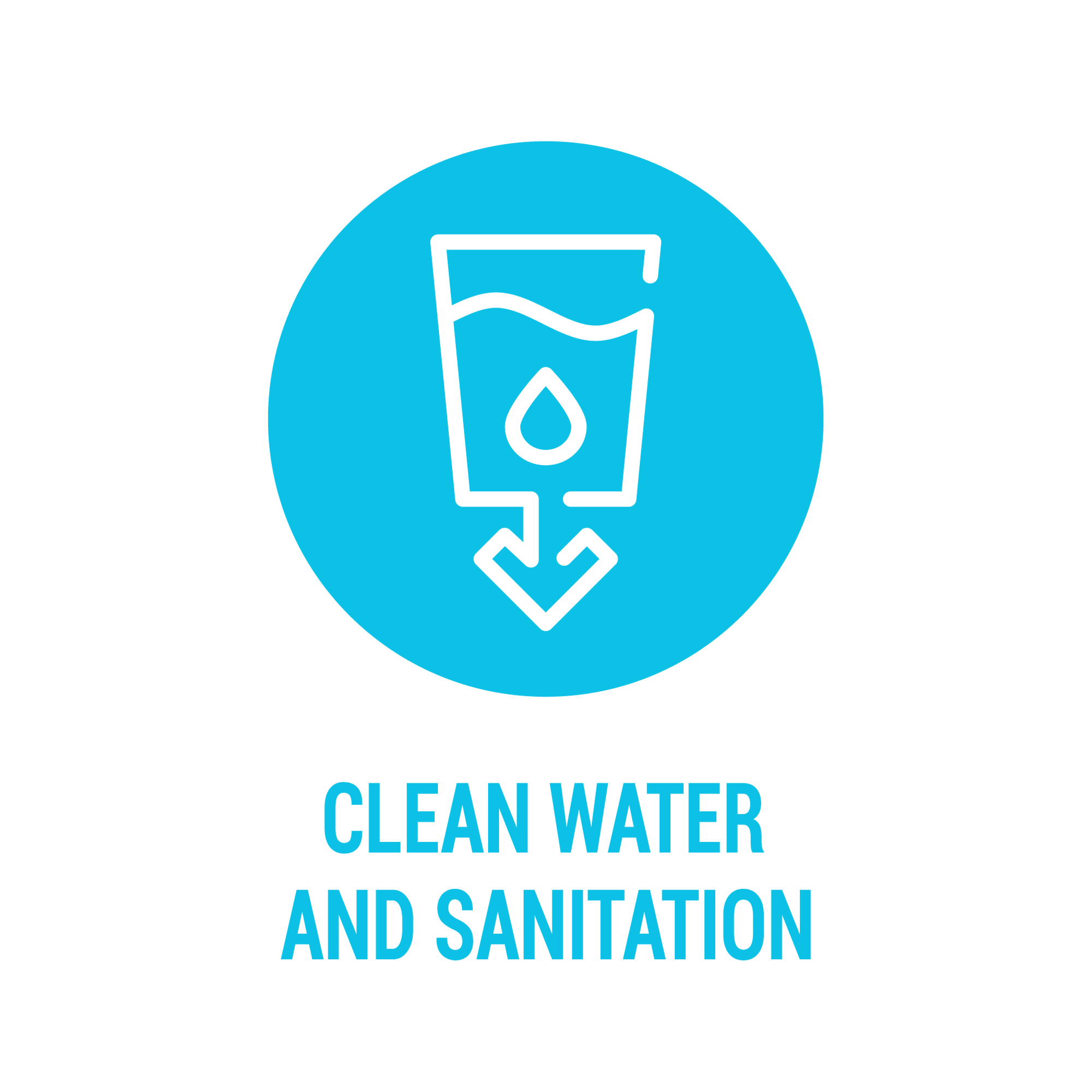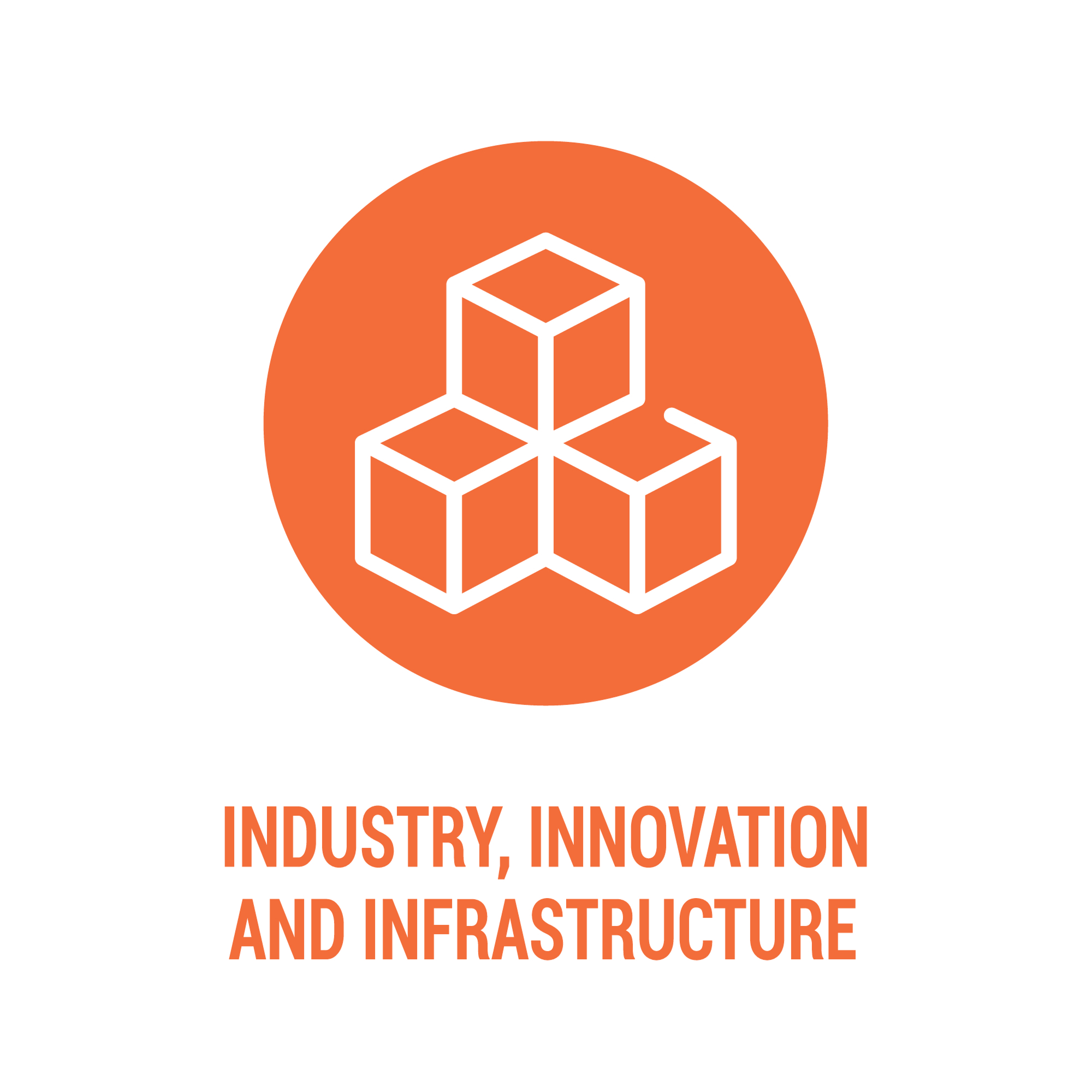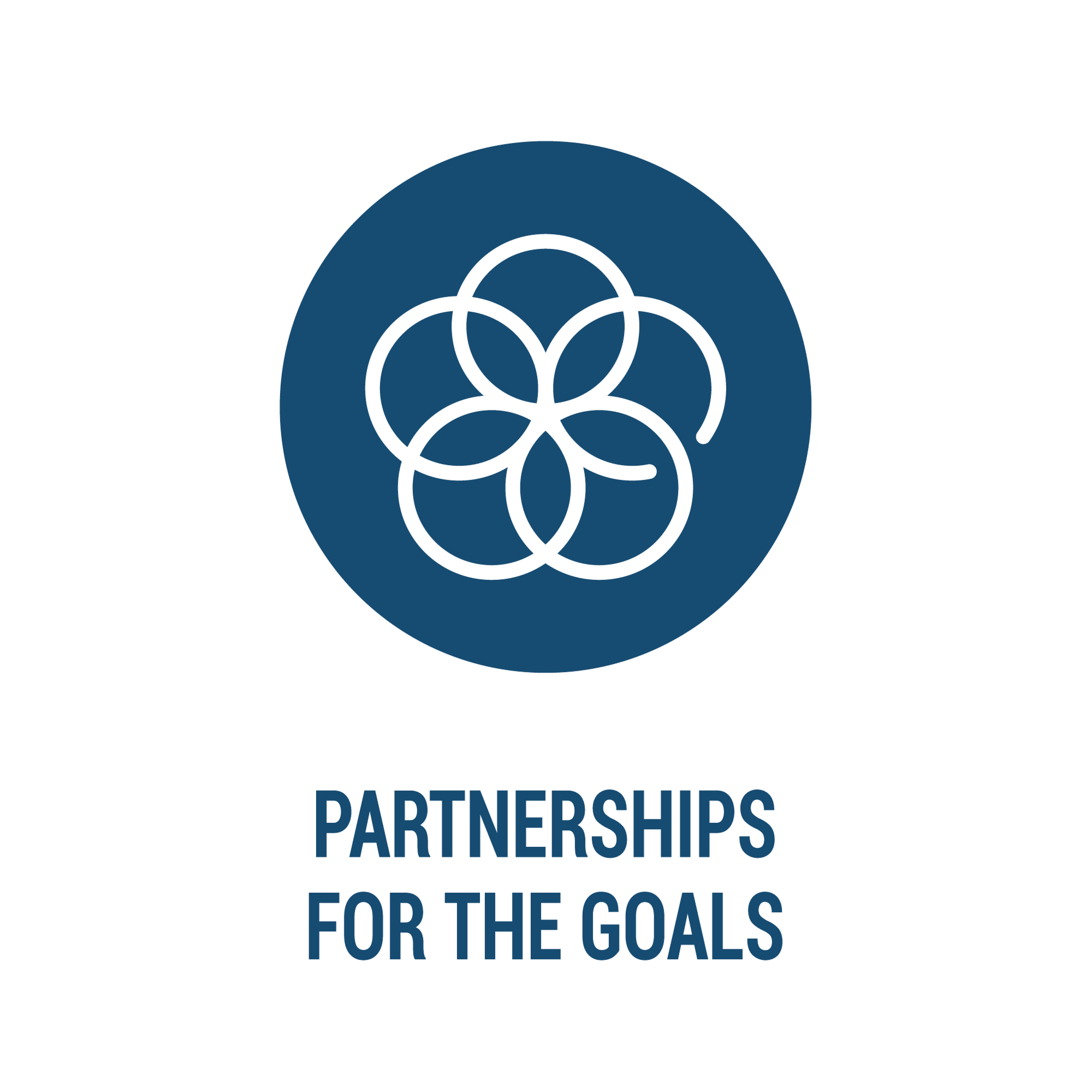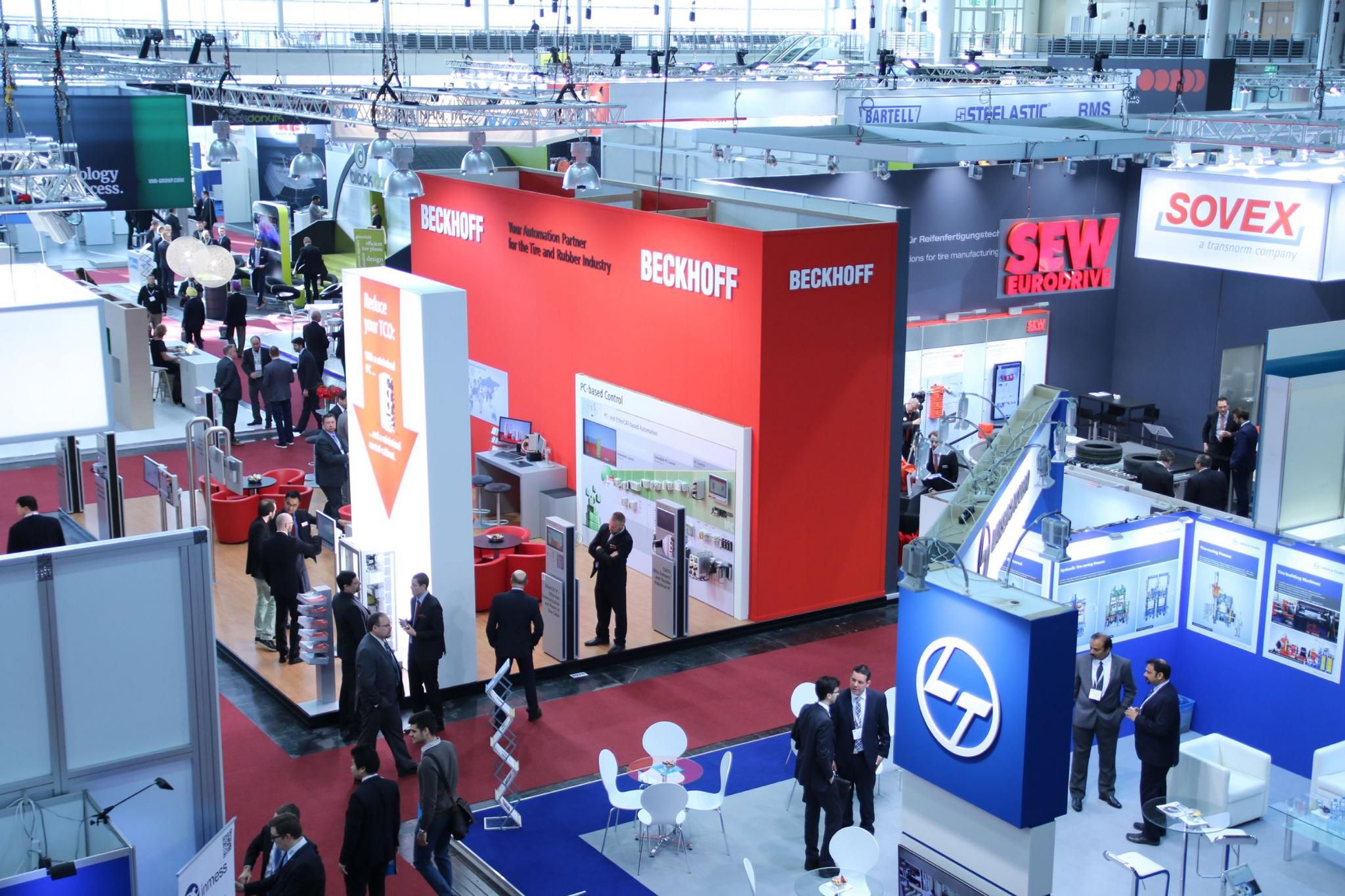 Interested In Exhibiting?
The exhibition is the perfect opportunity to showcase your company in front of a highly targeted global audience.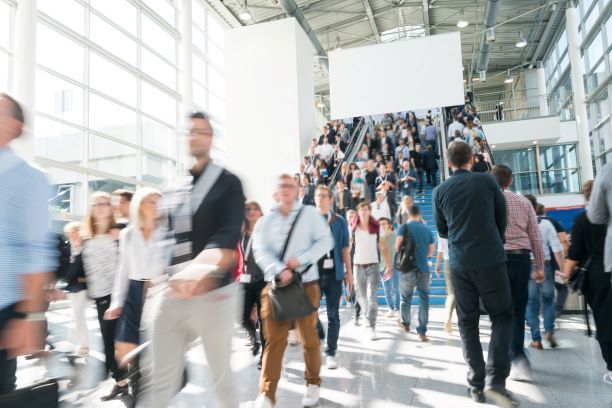 Get Your Free Visitor Pass
The Greener Manufacturing Show is a free-to-attend exhibition. Register below to get your free Visitor Pass.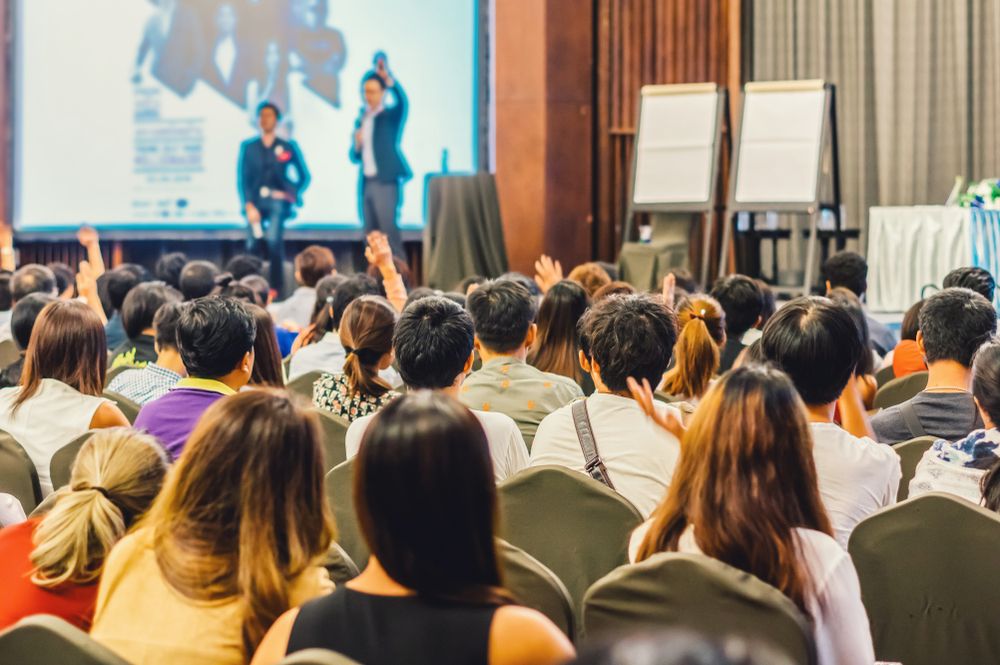 Attend The Conference
4 individual conference streams, more than 130+ speakers, and over 500+ delegates! This is Europe's leading sustainability conference.
4 Focused Conference Streams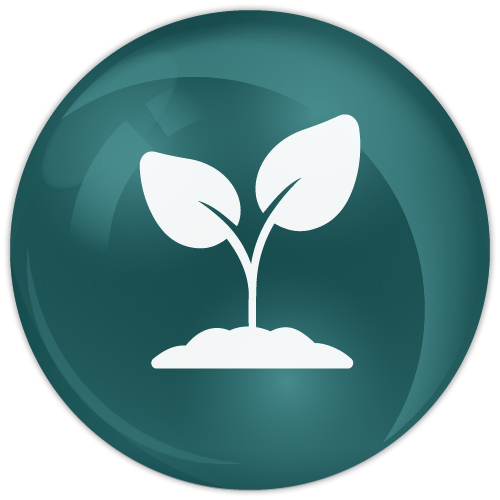 Increasing Sustainability In Manufacturing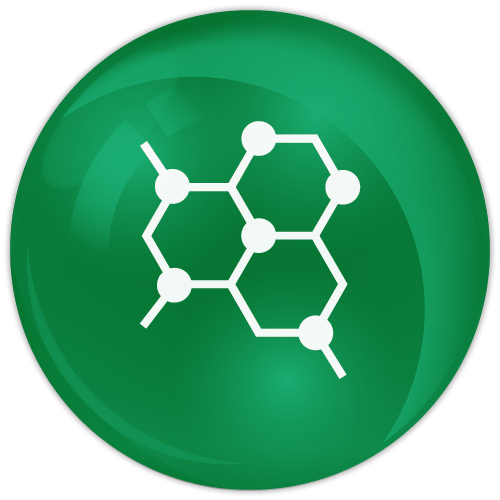 Sustainable Materials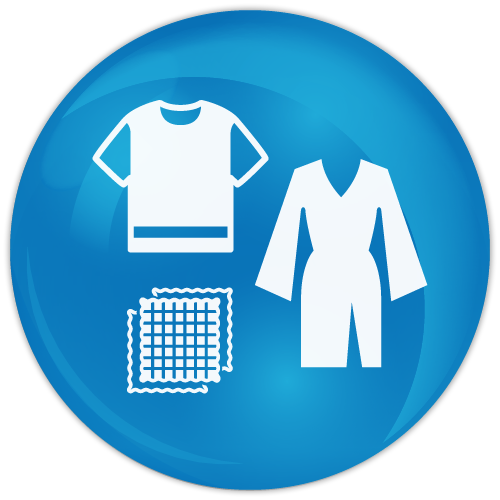 Fashion & Textiles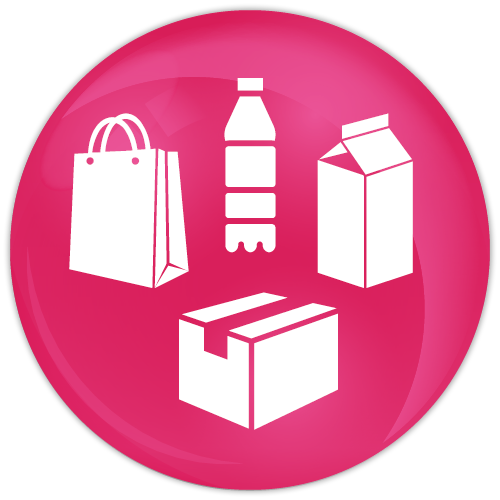 Consumer Goods & Retail Packaging
Sustainable Materials
Source the latest and next generation of sustainable materials. Everything from natural, compostable, bio-based, and renewable materials, through to recycled materials, secondary raw materials, and sustainable plastics.
Green Chemicals
Reduce dependency on fossil resources and discover the next generation of greener chemicals created from bio-based renewable feedstocks. See the latest solutions that will enhance your products and reduce your environmental impact.
Energy & Resources
Make the transition to 100% renewable energy, preserve water and other resources whilst maximising efficiency.
Whether your goal is to become carbon neutral, net zero, or even carbon negative, find the latest carbon removal and emission reduction solutions here.
Reduce The Environmental Impact of Your Manufacturing Operations
Manufacturing sectors are under increasing pressure to reduce the environmental impact of their operations, especially in relation to emissions and impacts on global climate change. The Greener Manufacturing Show will showcase brand-new manufacturing technologies and solutions that will help companies to:
Conserve natural resources
Switch to renewable energy
Reduce emissions and become carbon-neutral
Eliminate manufacturing waste
Increase energy efficiency
Reduce dependency on fossil resources
Reduce operating costs
Create a closed-loop production process
Design and Produce Environmentally Friendly Products
With consumer and public interest in sustainable products and brands positioned to grow exponentially over the next decade, The Greener Manufacturing Show is the must-attend event for any company looking to source the latest and next generation of sustainable and more environmentally friendly alternatives to traditional fossil-fuel based products and materials.
The exhibition will showcase leading green material producers, feedstock and raw material suppliers, and new chemical innovations for applications in a number of industries including packaging, consumer products, clothing and textiles, furniture, sporting goods, electronics, automotive and transportation, toys, coatings and adhesives, and many other industry applications.
250+ Exhibitors
A highly targeted exhibition packed full of the latest sustainable materials innovations, green chemicals and environmental technologies for industrial and manufacturing sectors.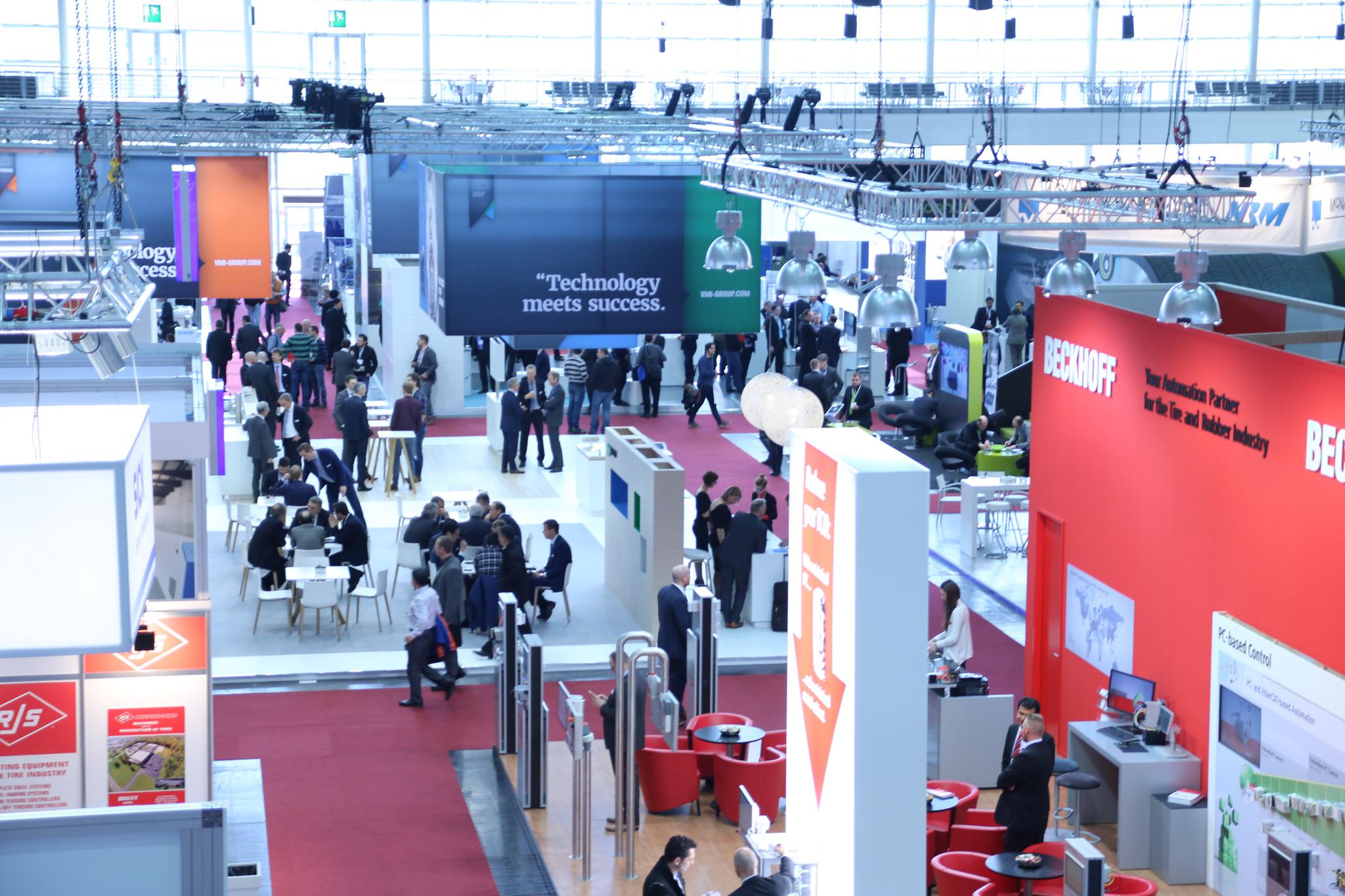 Attend Europe's Number 1 Sustainability Conference
Hear from more than 130+ speakers across 4 unique conference streams. Plus, your Conference Ticket gives you access to the co-located - Plastic Free World Conference & Expo.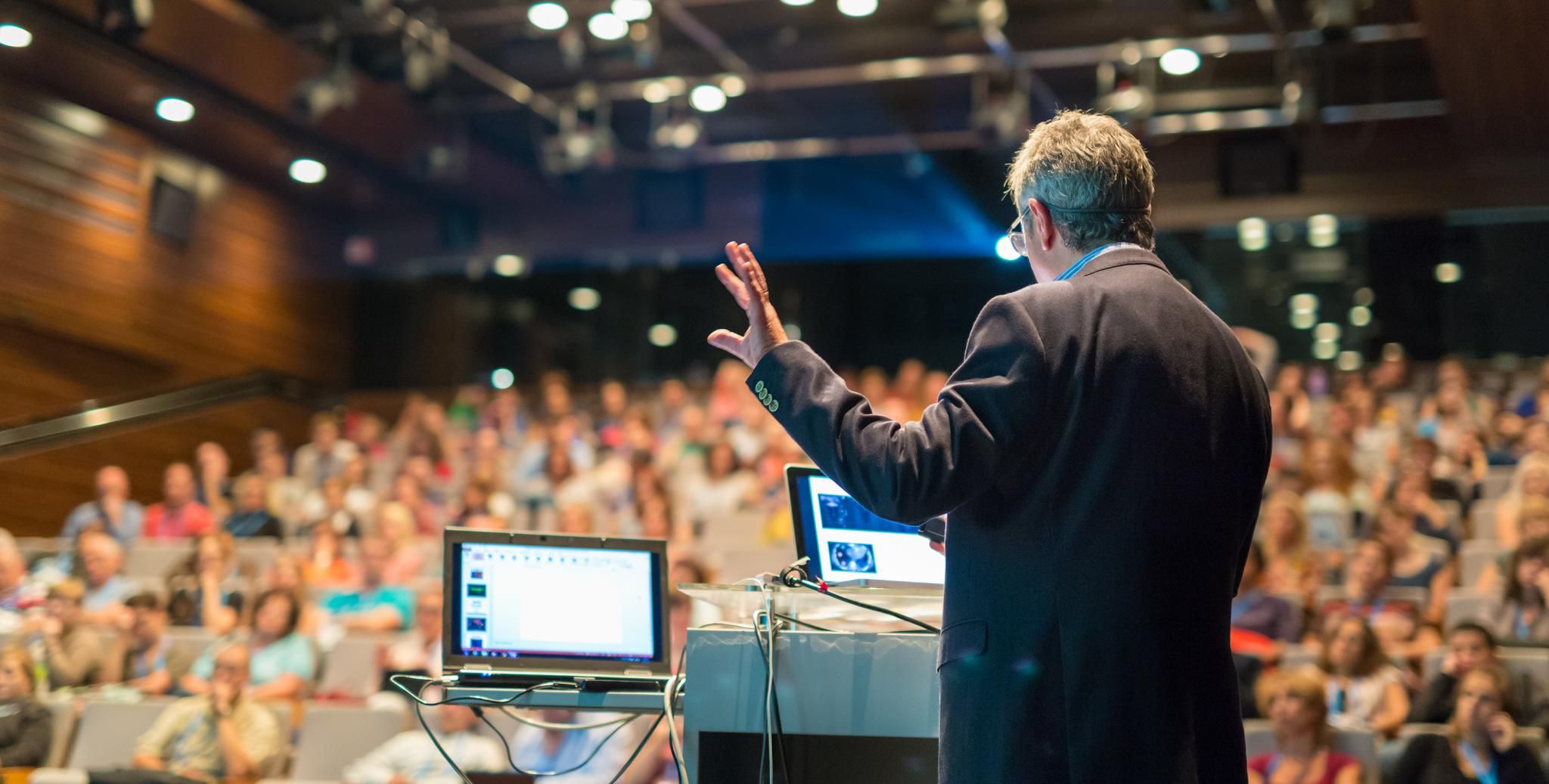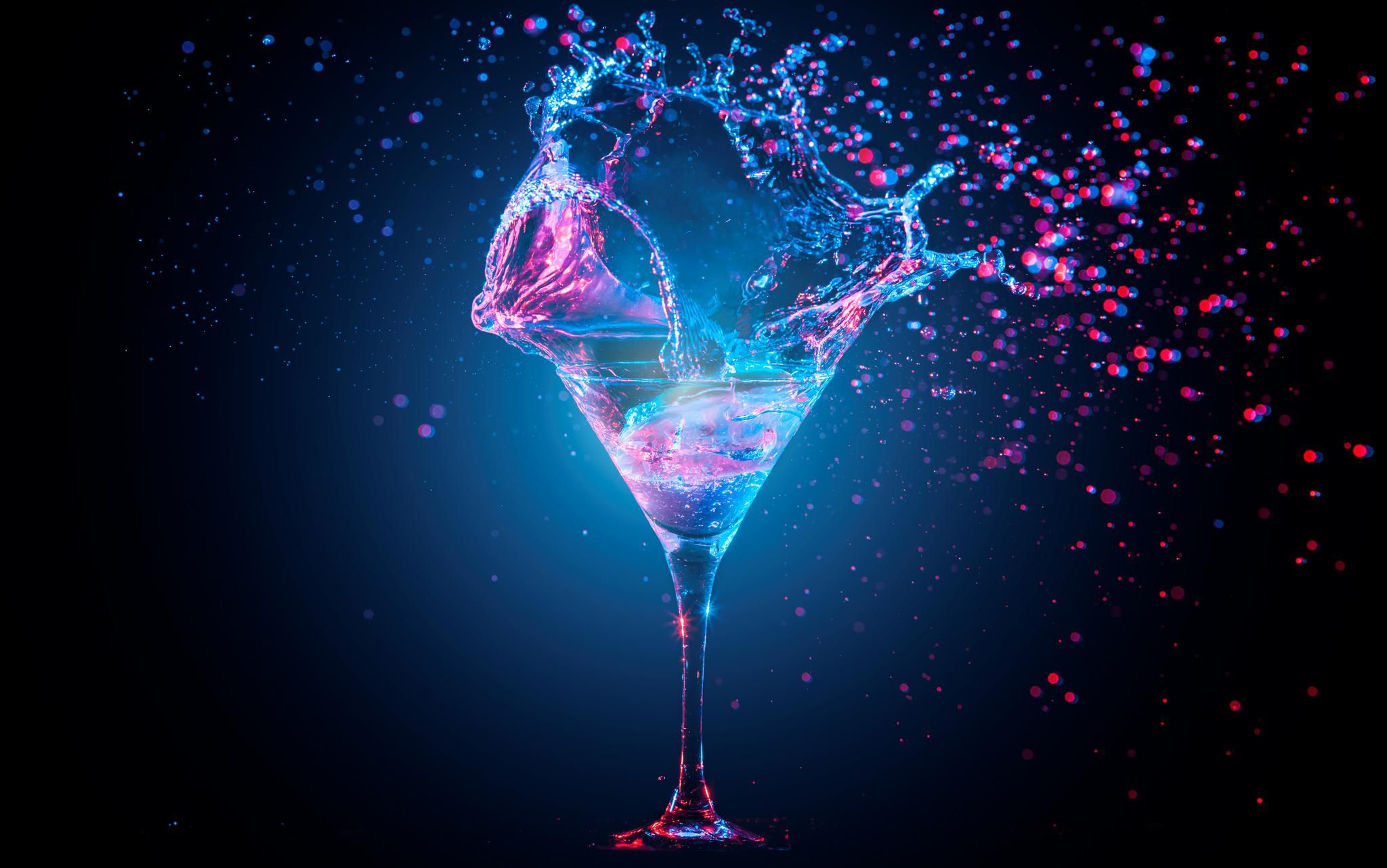 Networking Events
Get involved in our fantastic networking and social events. Get back to face-to-face meetings in safety and make new business connections and reconnect with your existing customers.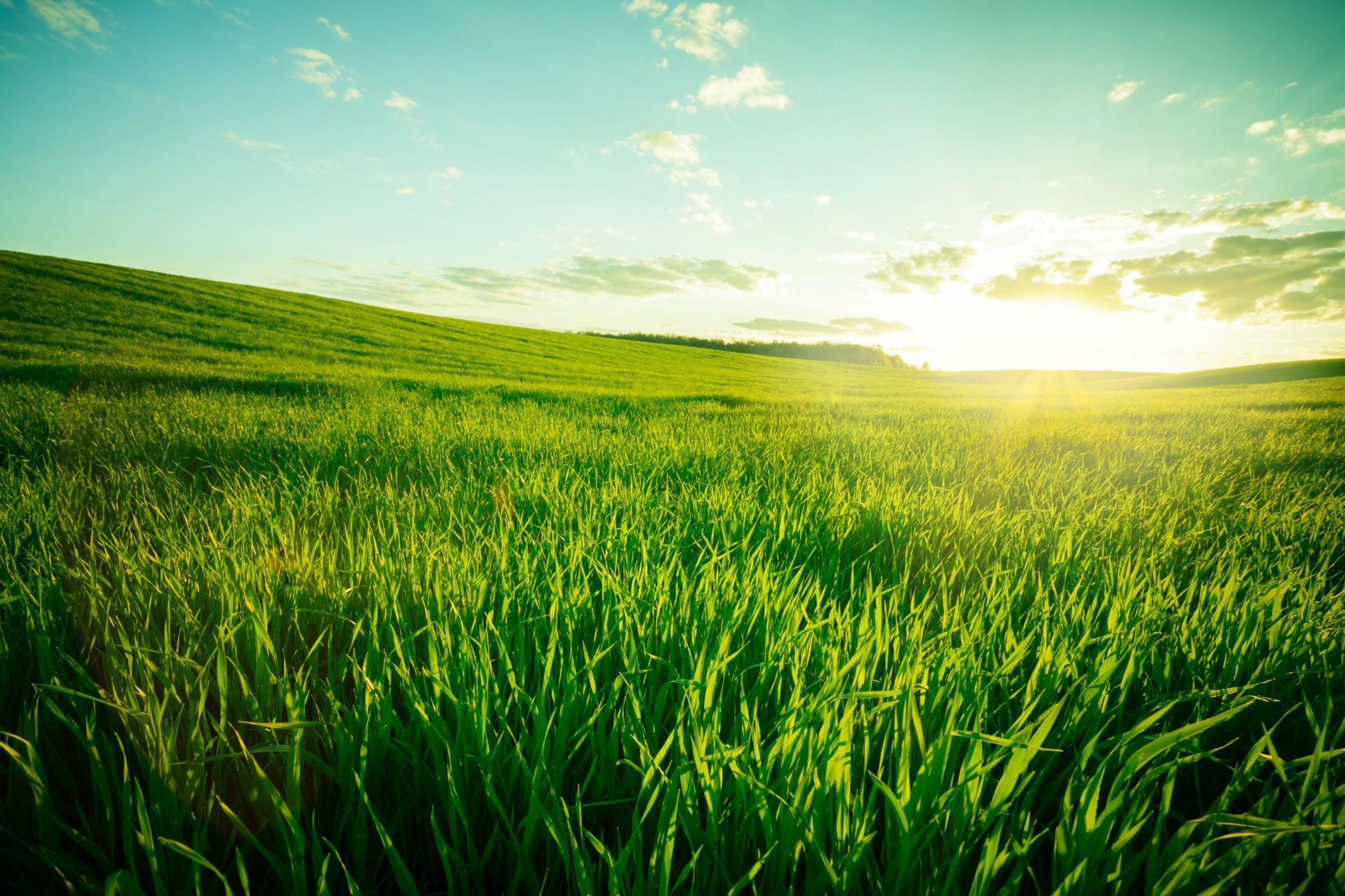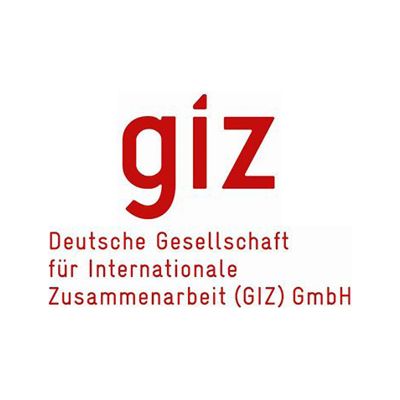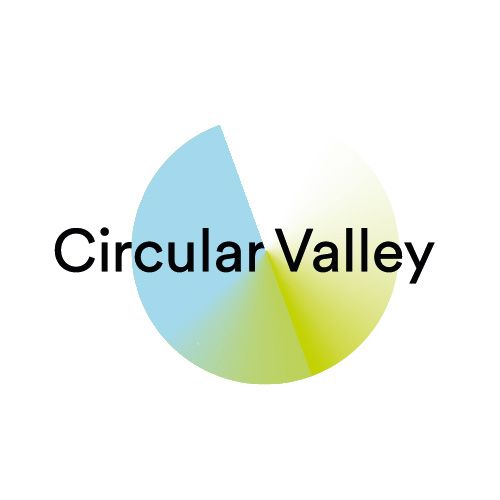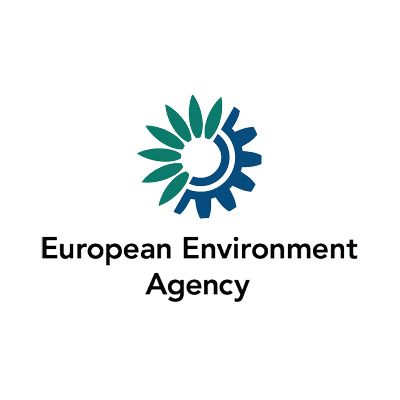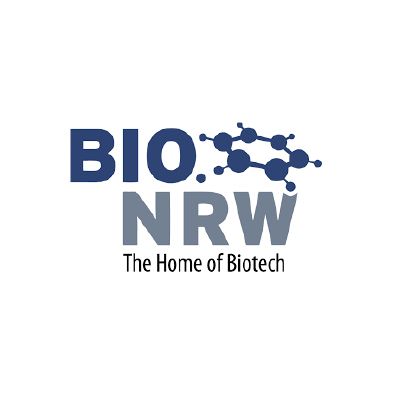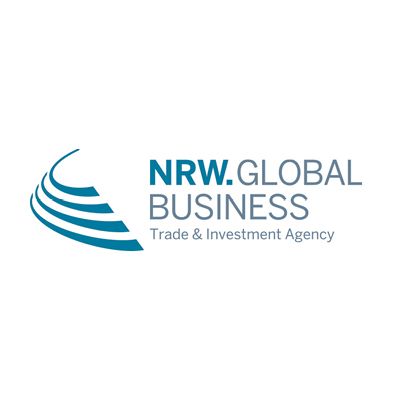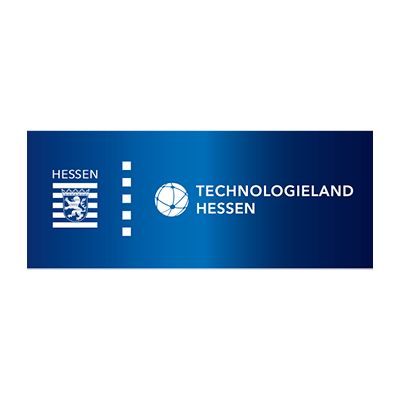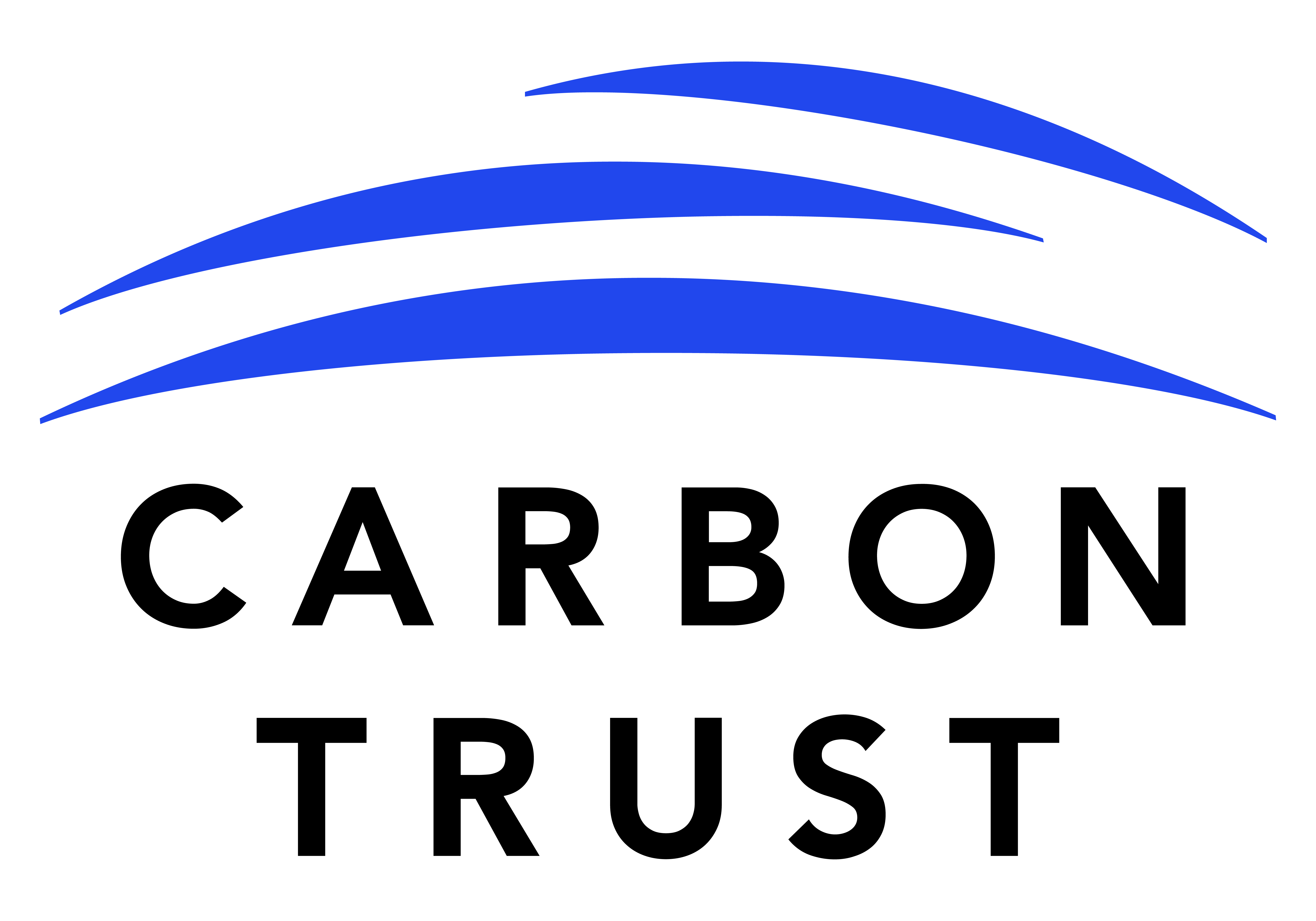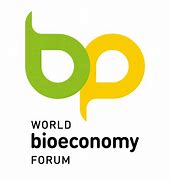 Held Alongside Plastic Waste Free World Conference & Expo Europe
The Greener Manufacturing Show will take place alongside Plastic Waste Free World Conference & Expo Europe, the world's largest international conference and exhibition for companies looking for technical, manufacturing, packaging, and material solutions to help eliminate plastic waste and reduce their plastic footprint. Over 130+ international speakers and more than 500+ attendees will take part in the conference sessions, plus find the latest technologies and solutions providers in the exhibition area. Conference Tickets can be purchased online or register for your free-to-attend Visitor Pass.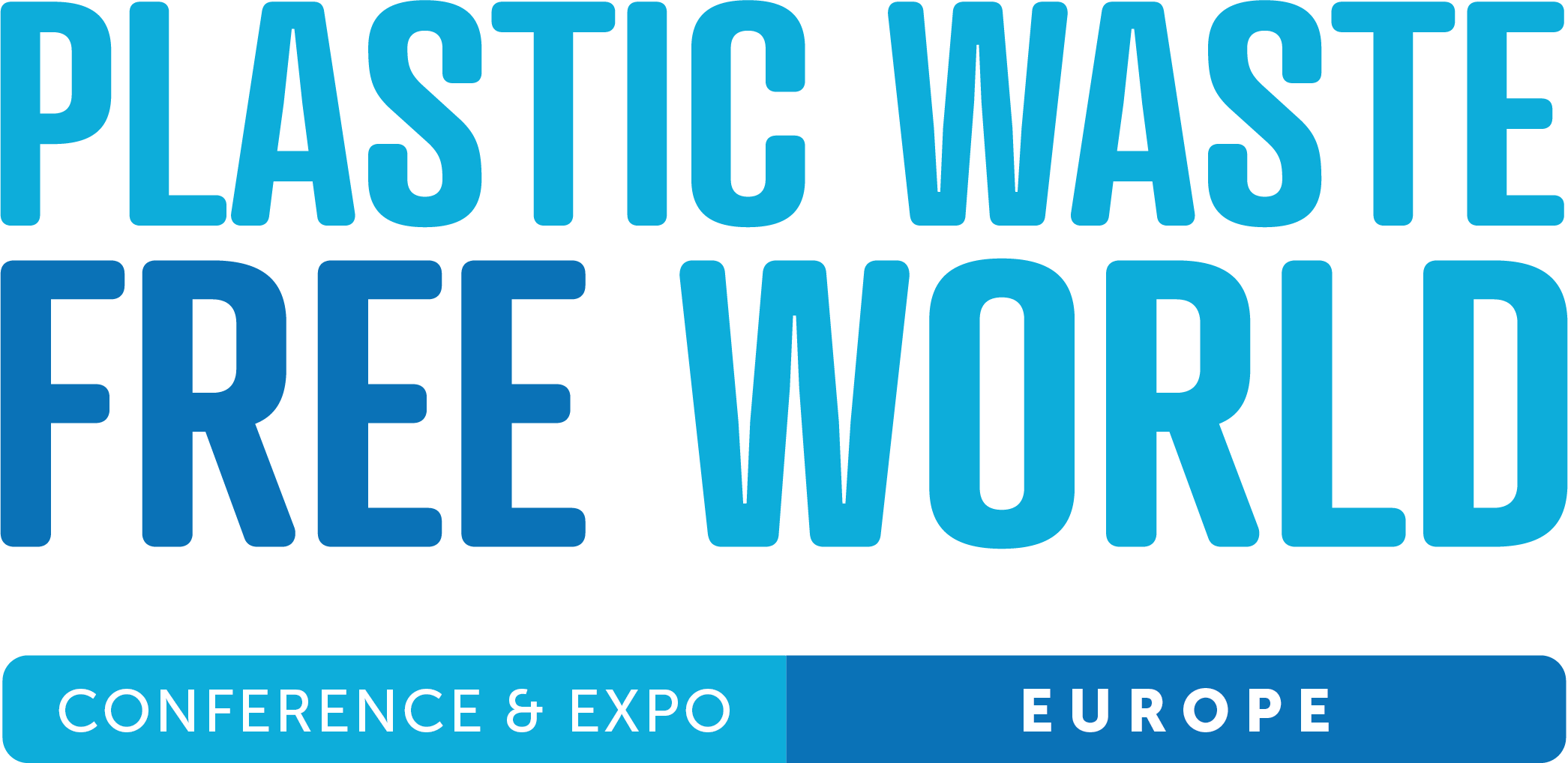 Some of The Companies That Attended Last Year's Event Include