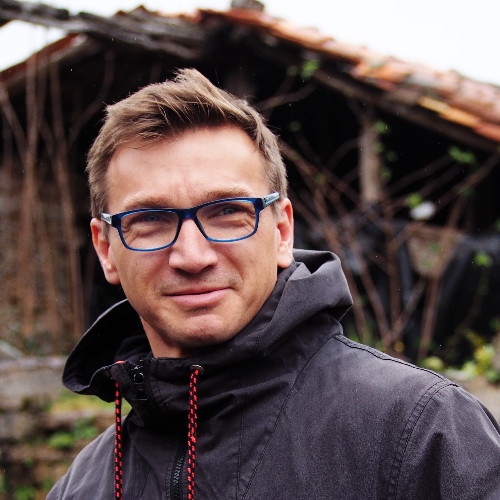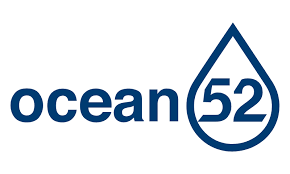 Santi Mier
CEO & Co-Founder
,
Ocean52
Former Global CMO at Danone and member of Danone's Dairy Executive Committee.
Passionate for surfing with its family.

After more than 20 years of experience in FMCG Santi leaves his position as Global CMO at Danone to create, together with great ocean lovers, Ocean52.
Ocean52 is the only beverage company that devotes 52% of its profits to ocean protection, committed in taking care of it 52 weeks a year.

Ocean52, based in Barcelona and Hossegor France, is an impact company that has created No Plastic Water® the first Mineral Water range canned in eternally recyclable aluminum that devotes 52% of its profits to ocean protection activities. No Plastic Water® products can be found in premium hotels, corporate events and music festivals.
In less than 3 years Ocean52 has managed to substitute more than 4 million single-usage plastic bottles, organize more than 100 Beach Clean Up's with thousands of volunteers and trained more than 5000 kids at schools with an ocean educational program.

In addition, Ocean52 has been awarded the InnoBev Awards in London as the best European Impact Initiative in 2019. Likewise, No Plastic Water® has been the first product to communicate the real recyclability of its packaging following the methodology developed by the UNESCO Chair on Climate Change and Life Cycle, obtaining a real recyclability of 98%. In 2020 Ocean52 has received the B-Corp accreditation with the highest score obtained by a food company in Spain, over 100 points.
In its quest for the best and most responsible consumption initiatives, Ocean52 its introducing No Plastic Water® eternally recyclable aluminum bottle with a rigid body and screw cap that facilitates consumption and refill.
"We are not afraid of encouraging less consumption. Not afraid of recommending refill. Not afraid of being challenged. We are only afraid of not trying harder to protect something that we all love, our blue planet"