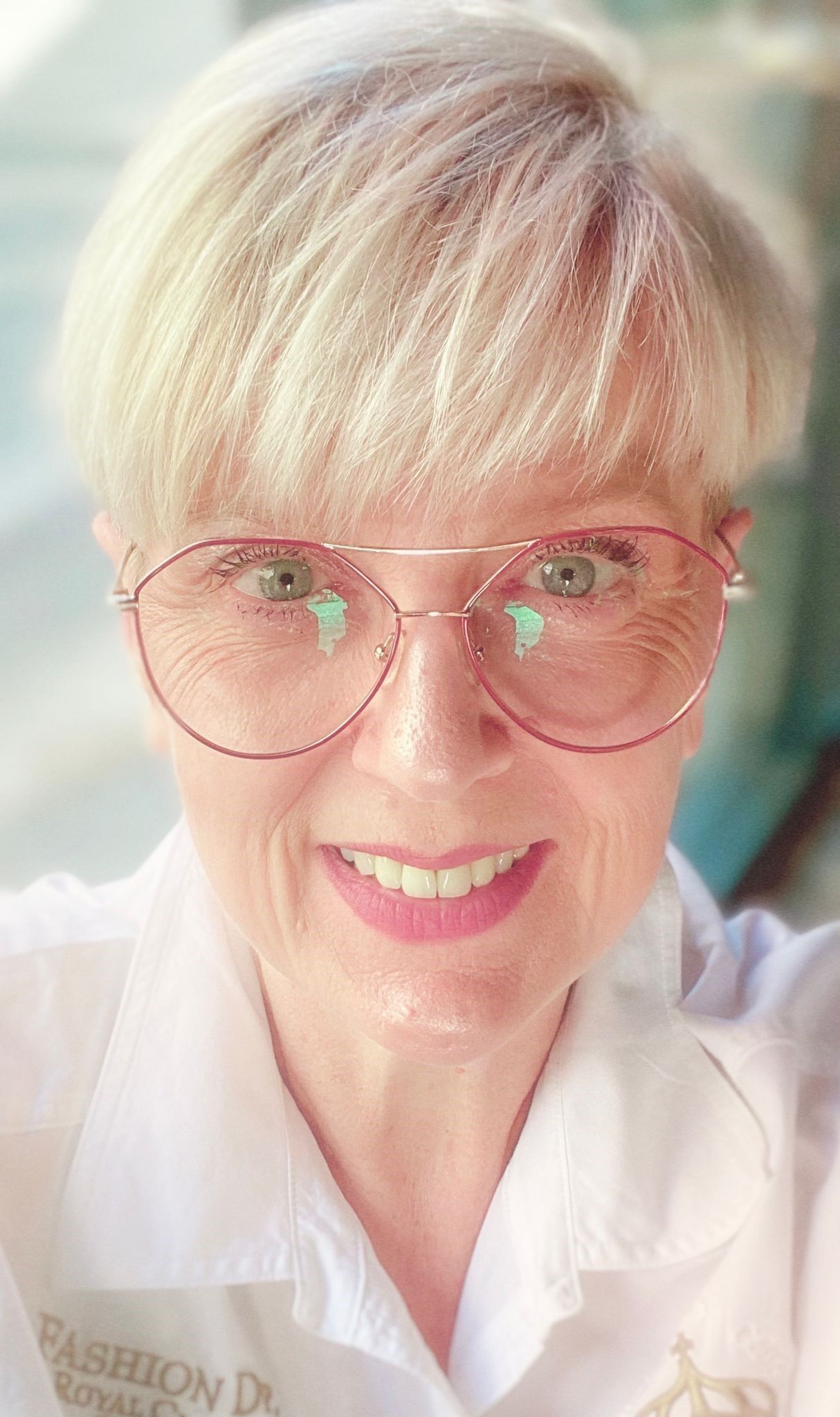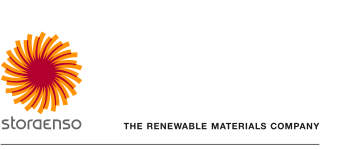 Sabine Hornischer
Head of Business Building and End-use-Support
,
Stora Enso
Sabine Hornischer is the Head of Business Building and End-use-Support in the Packaging Materials Division Business Unit Consumer Board at Stora Enso.
With a long history of working with FMCG customers, retailers and the packaging industry, she has an in depth know how of the challenges faced.
The Stora Enso business idea "Everything that's made from fossil-based materials today can be made from a tree tomorrow" combined with a clear "customer-centric way of working" is the key for the multidisciplinary packaging teams to support the customers to achieving their sustainability goals with the Stora Enso fiber-based packaging portfolio.
After many years on the converting side of the packaging industry, Sabine has given her career a new twist driven by a change in her personal mindset and hopes for the future.
To quote her … "I want to bring about change NOW with more … and MORE MEANINGFUL sustainability solutions. Fiber based materials will help us to achieve the environmental targets … because there is no planet B!"
That and the her holistic packaging thinking with a balanced view on "inside-out" and "outside-in" topics, a clear understanding of product and business insights and her love to support brands in communicating via the best available sustainable packaging solution drives her forward every day.