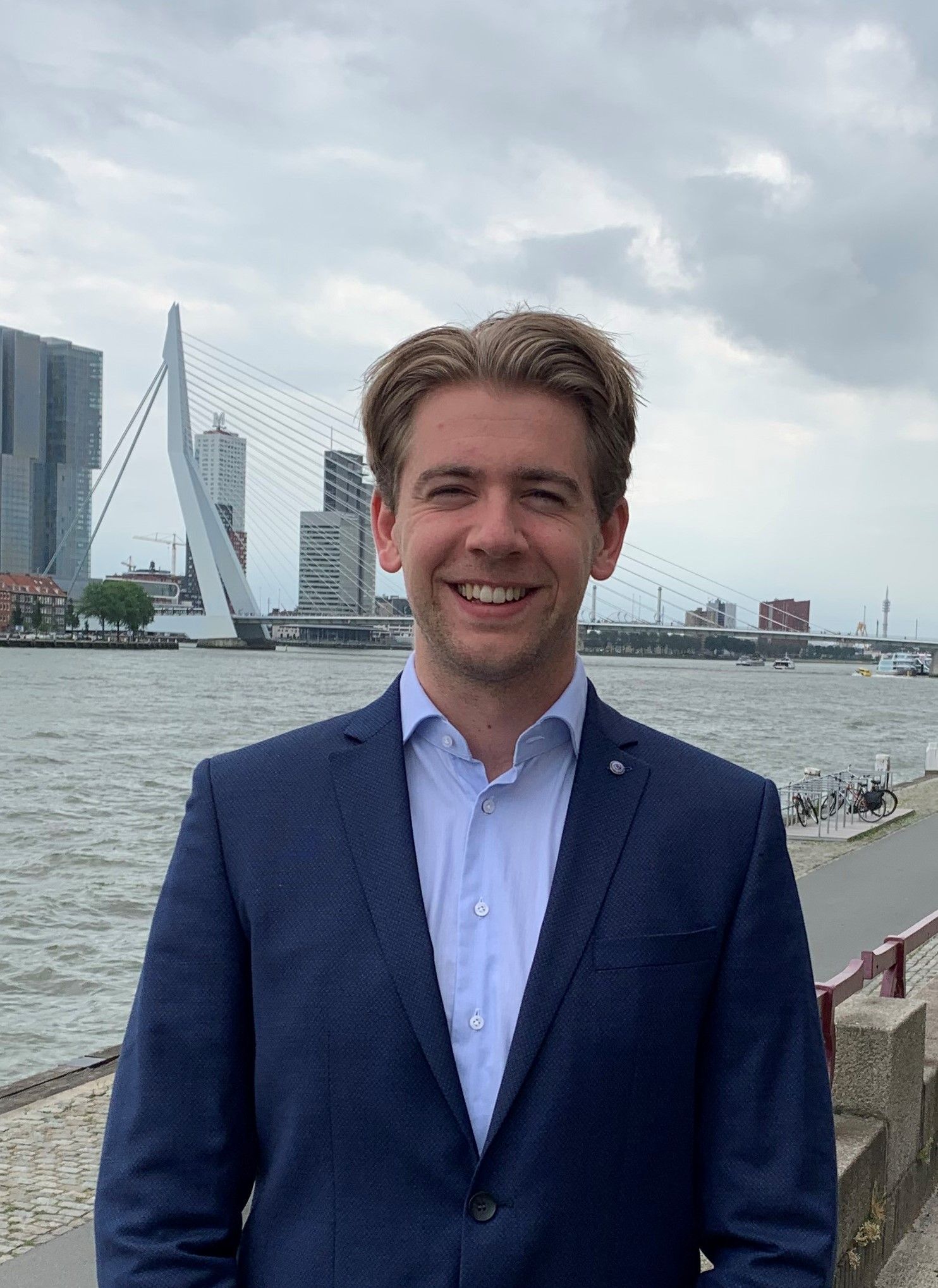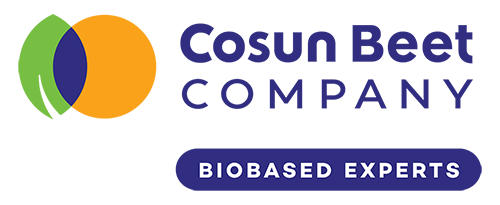 Raoul Dees
Business Developer
,
Cosun Beet Company - Biobased Experts
Raoul Dees is Business Developer at Cosun Beet Company - Biobased Experts. After graduating high school, he started his Bachelor in Chemical Engineering at Avans Hogeschool in Breda. He completed this Bachelor's program with an internship at Cosun. Thereafter, he started a Master's degree in Chemical and Process Technology at the Eindhoven University of Technology, which he finished in 2021. The focus of his Master's thesis was on sustainable reactor engineering. After graduating from university, he rejoined Cosun because of his admiration for the company's sustainably driven strategy. He kicked off his career at Cosun Beet Company – Biobased Experts as a business developer.
Biobased Experts was introduced as the landing spot for the upcycling of side streams from other business groups within Cosun. Taking plant-based materials and using several concepts of upcycling and mild processing, circular ingredients are produced that help boost both the performance and the sustainability of products. Within his role, Raoul is responsible for business development of the application of these ingredients within 'New Markets', which entails all applicable markets excluding home care and personal care.