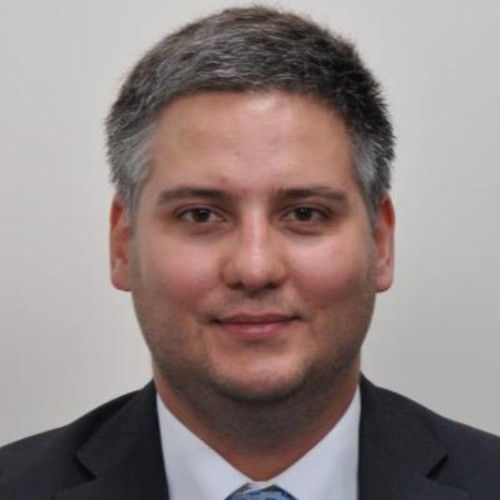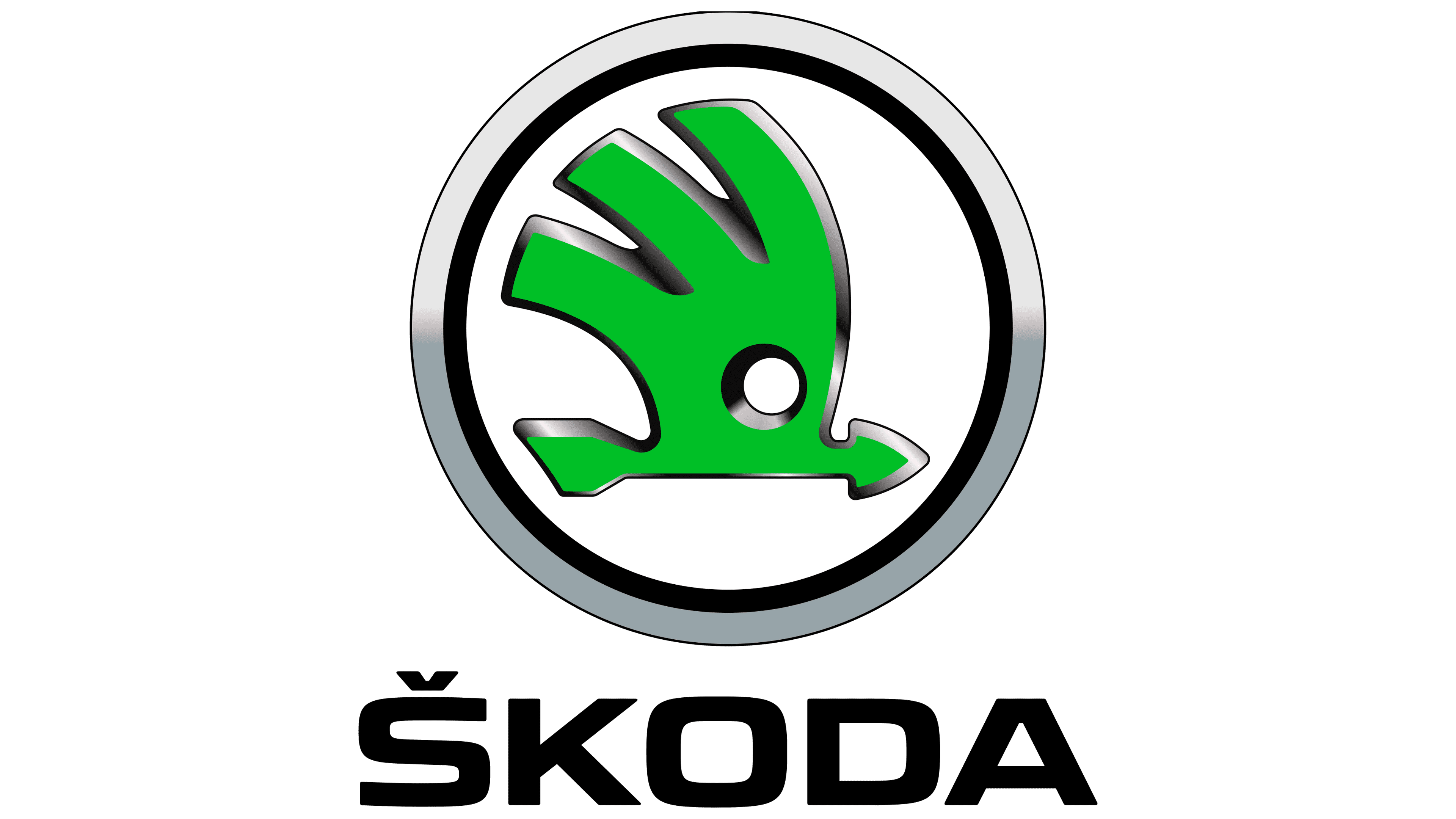 Pavel Grmela
Project Manager for CO2-Neutrality
,
SKODA Auto
Pavel is currently project manager for CO2-neutrality at SKODA Auto. His focus is mainly on the decarbonization of the production (Scope 1 and Scope 2). Previously he was working at SKODA as an expert of fleet CO2 and LCA calculations.
He is a graduate of the Hochschule Zittau-Görlitz in the field of housing industry. Pavel has been long focused on topics of renewables energy and energy savings. He worked as a project manager for 3 Czech-Saxony cross-boarder projects focused on renewable energy. To improve his specialization he completed the course European Energy Manager with focus on energy of the DTIHK.
At SKODA is he also active on the fields of Sustainability, Circular Economy and Biodiversity.