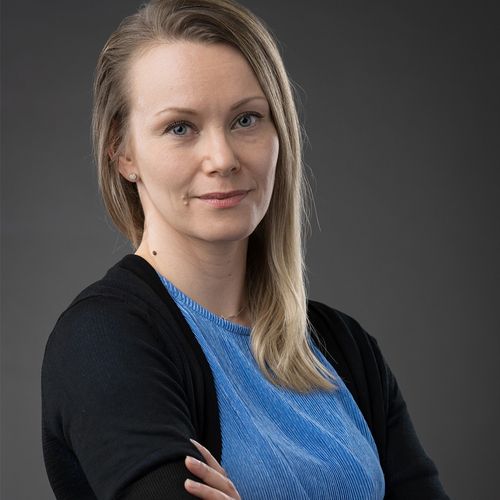 Maiju Hietala
Sustainability Director
,
Brightplus Oy
Maiju Hietala is the Sustainability Director of the Finnish biomaterials company Brightplus. Maiju holds a PhD in materials science and has a background in process and environmental engineering. She has deep technical understanding of biopolymers and biocomposites, and she works actively in utilising side-streams in biomaterials.
Brightplus is an innovative renewable materials manufacturing company from Finland. It specialises in design and development of new functional properties for industrial biomaterial solutions. Brightplus co-develops innovations for industries like packaging, construction, cosmetics and consumer goods.
Environment and nature are close to Maiju's heart, and she sees the need for preserving the planet. She is truly passionate to build sustainable materials, research carbon neutrality and contribute to circular economy.