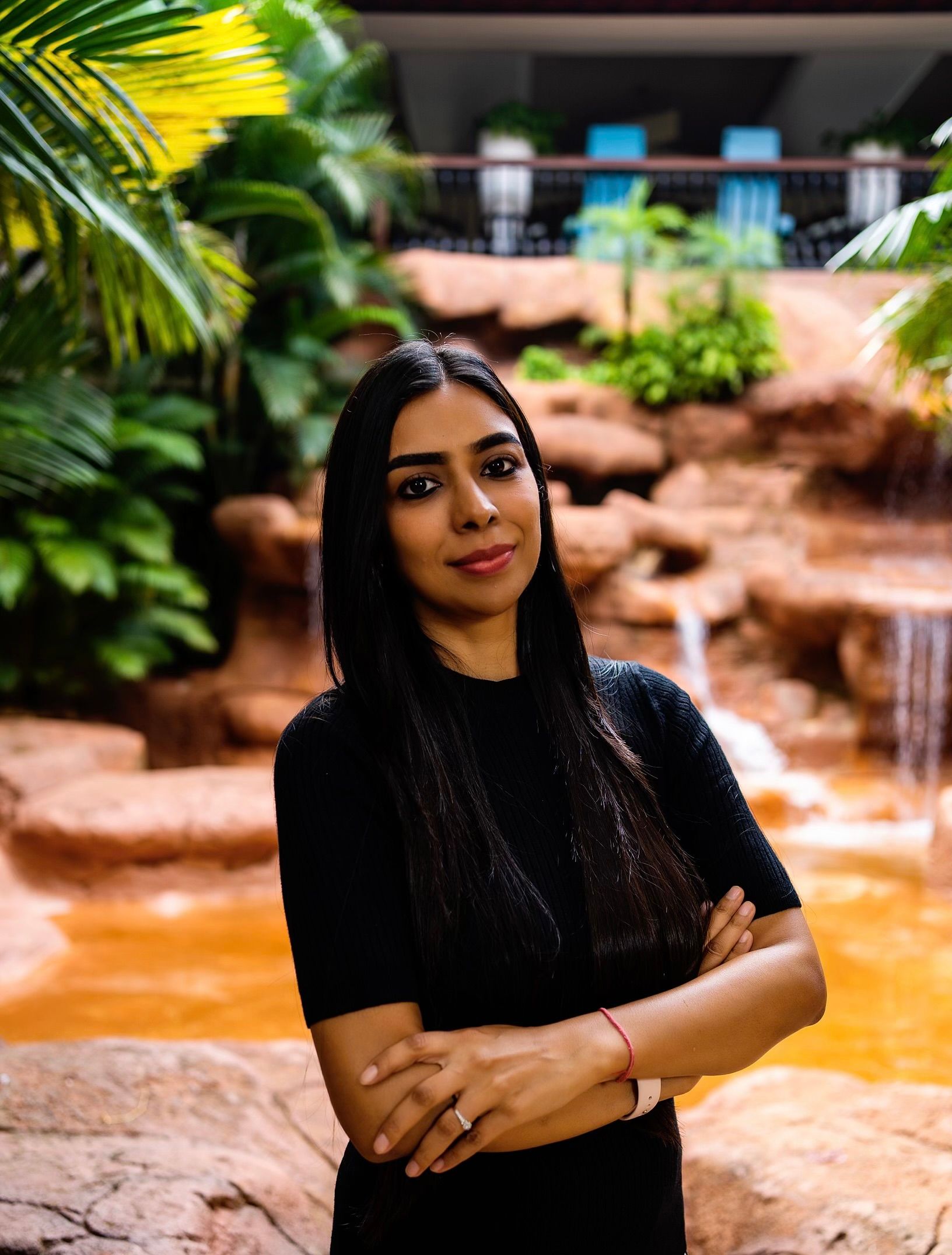 Komal Sinha
Director of Plastic and Sustainable Development Policy and Markets
,
Verra
Komal is a climate and sustainability professional with over 15 years of experience in the design and implementation of climate and development projects that contribute toward global climate goals, while creating socio-economic benefits for marginalized communities.
Over the last few years, Komal has focused on addressing the plastic challenge and inequality issues across the entire plastic value chain. She has worked on the development of plastic accounting and reduction tools, implementation of plastic waste management projects, creation of social programs for marginalized informal waste workers, and on strategic partnerships to bolster the integrity of plastic credits.
In the past, she engaged with Verra as a member of the Plastic Standard Development Committee (PSDC) and Plastic Program Advisory Group (PPAG) and has also been the technical lead for the development of Verra's Plastic Waste Collection Methodology.
At Verra as the Director of Plastic and Sustainable Development Policy and Markets, Komal leads on all aspects of policy engagement and market development relating to Verra's existing programs in plastics and sustainable development (i.e., Plastic Program, CCB Program and SD VISta).