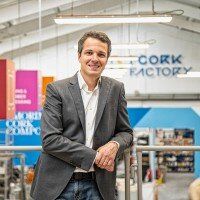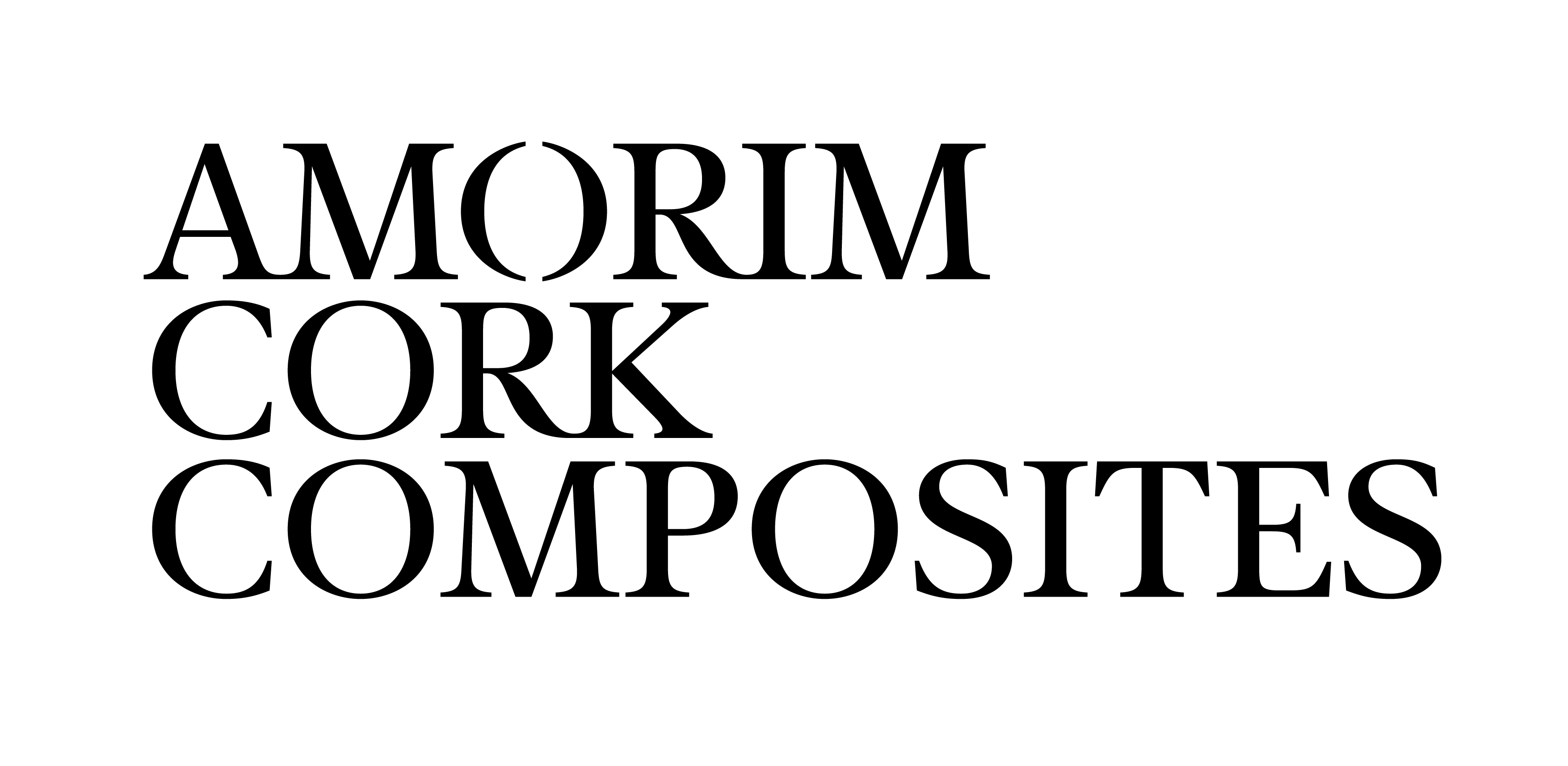 Eduardo Soares
Innovation & Product Management Director
,
Amorim
Engineer and PhD in Materials Science and Engineering from FEUP. MBA from Porto Business School.
Has a professional career linked to various areas of materials engineering and more recently innovation management. Has been linked to the sectors of surface coating, ceramics, foundry, heat treatment and polymeric materials, where the themes of circularity, life cycle and carbon footprint of materials and production processes are areas of particular interest.
Also, frequent FEUP making his master's in Metallurgical and Materials Engineering, and currently is Director of Innovation and Product Management and member of the executive board of Amorim Cork Composites.
Highlight for the internal project of circular economy and technological upgrade that has been leading, which is transversal to the company and that involves the demand, development, industrialization, and commercialization of new cork composites with circular materials, for applications related to construction, automobile, acoustics, energy, or sports shoes.