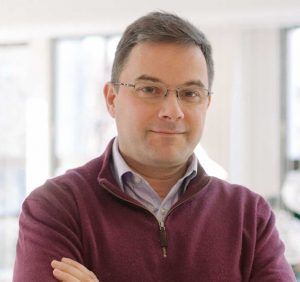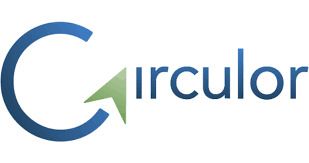 Douglas Johnson-Poensgen
Douglas Johnson-Poensgen is co-founder and CEO of Circulor (www.circulor.com)
Circulor is using blockchain, IoT and AI to bring transparency to raw materials supply chains and is a recent graduate of the PnP programme in Silicon Valley. Now three years old, the business has customers like Daimler, Volvo, Boeing, LG Chem and CATL.
Doug has 25 years international experience working both in MD roles for large corporates (Barclays, BT) as well as starting and growing companies (Snapdragon, ISD, Cadence). He started his career as a bomb disposal officer.
Outside work he is a keen cyclist, oenophile and over-enthusiastic early adopter of gadgets.