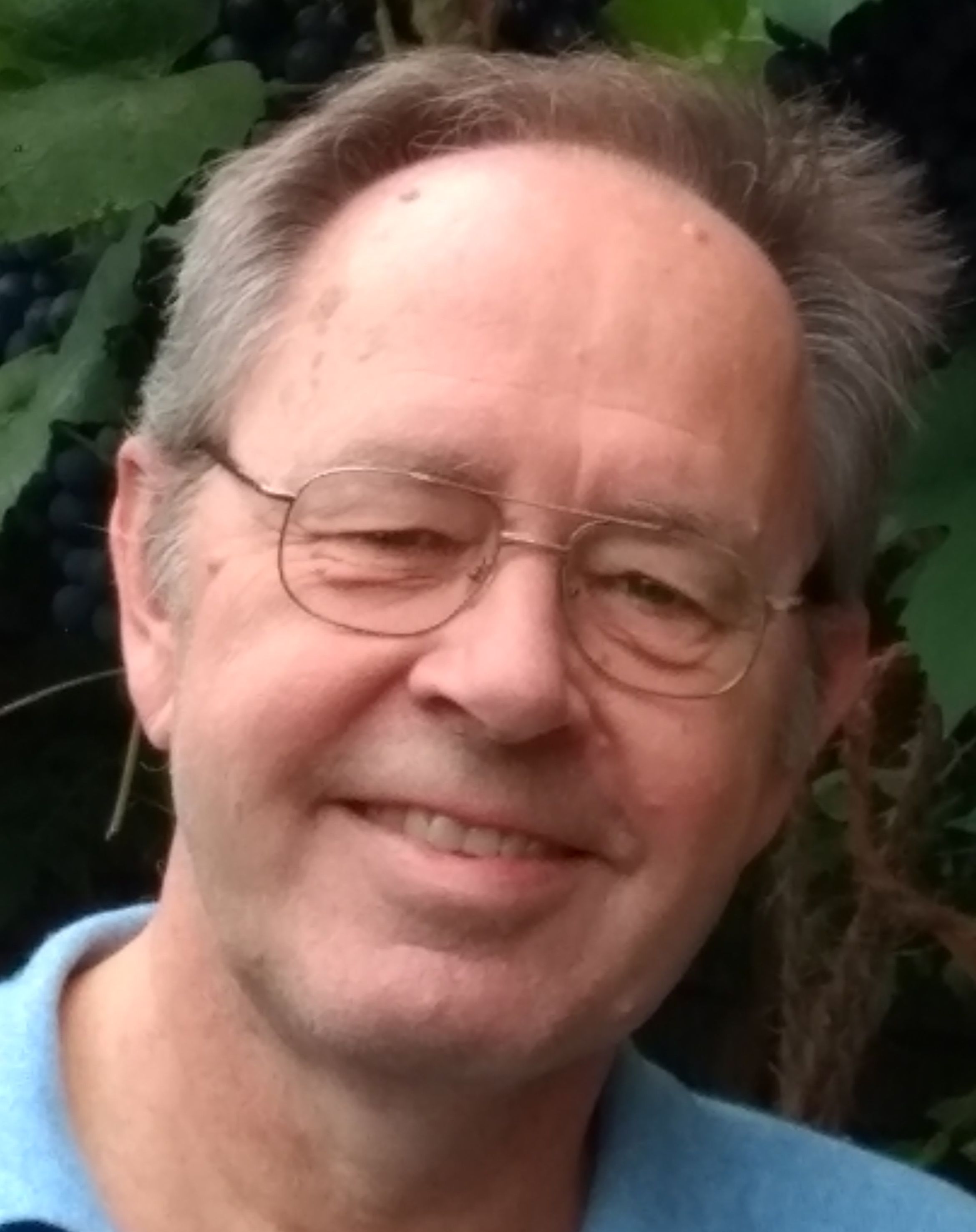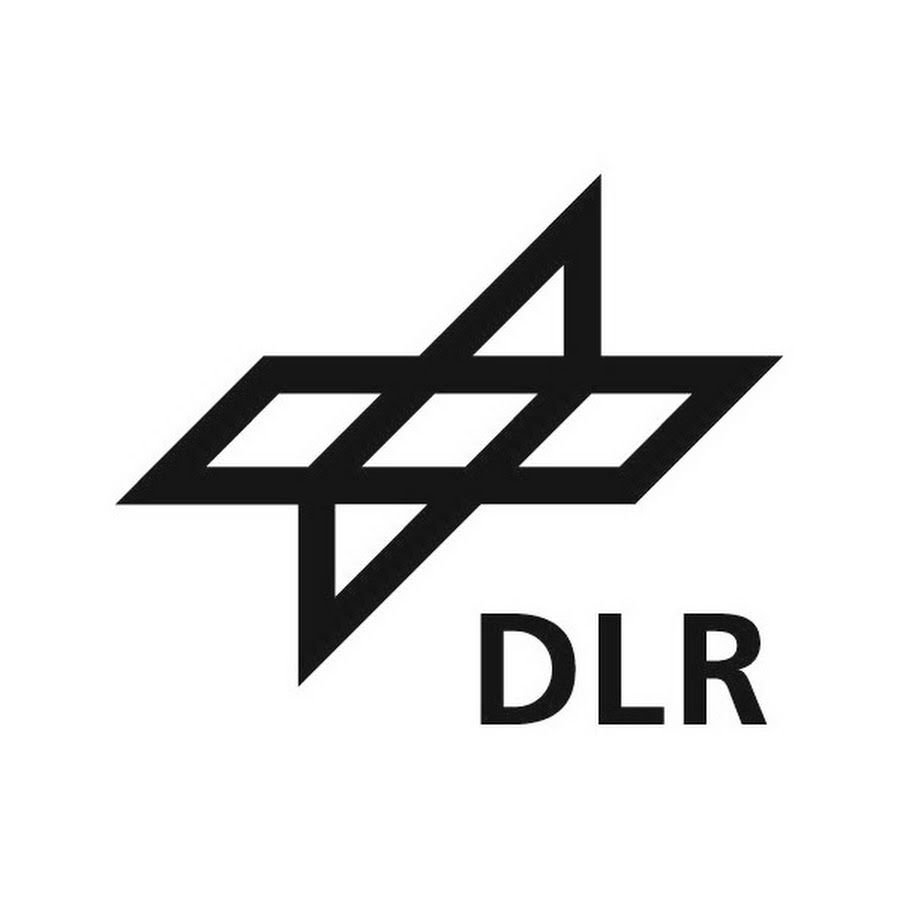 Dirk Krüger
Researcher
,
Institute for Solar Research DLR
Dirk Krüger is an Energy Engineer, employed as a researcher by DLR in its Institute of Solar Research since 1997. He is specialised in solar process heat generation with concentrating collectors.
He has advised and accompanied industrial partners in the development of their parabolic trough collectors and developed a facility where he performed efficiency testing, characterisation and optimisation of a variety of parabolic trough collectors.
For DLR he has coordinated various national and European projects of which several were related to the integration of solar heat into industrial structures.