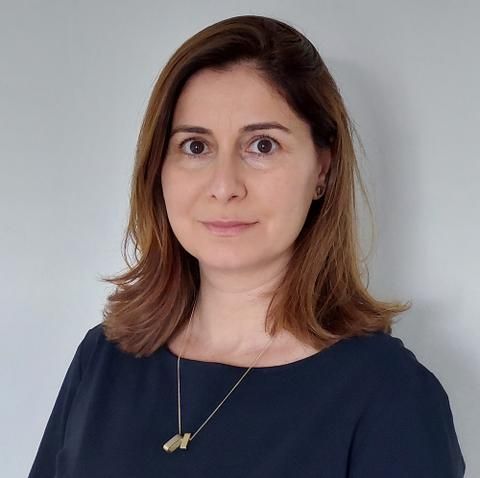 Burcu Ekmekci
Global Water and Wastewater Lead
,
Fluor
Burcu has over 15 years of experience in the design and operation of Industrial Water and Wastewater treatment systems in the Refinery and Petrochemical, Food and Beverage, Pharmaceutical and Chemical industries.
Burcu has an in-depth knowledge and skills to develop a project from sketch till realization. Over the years, she has led several projects ranging from feasibility studies to detailed engineering and has been involved during start-up, pre-commissioning, commissioning activities and troubleshooting of a wide range of Water and Wastewater Treatment Units.
Based on her knowledge and experience Burcu was named a Fluor Fellow in the field of water and wastewater treatment and is leading Fluor's Global Water and Wastewater Team. The group has more than 10 SMEs in Europe, Canada, the US and the UK that can address various industries with many different types of effluent streams and water requirements.
Burcu holds a Master's degree in Environmental Engineering from Wageningen University, Netherlands. Since 2020, she serves as vice chairwoman for the Netherlands/Belgium section of the American Institute of Chemical Engineers.