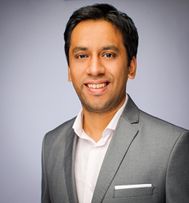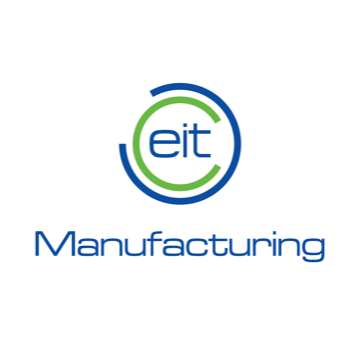 Amardeep Banerjee
Innovation Manager
,
EIT Manufacturing
Since July 2020, Amardeep is leading the Innovation Management activities for Central European innovation hub at EIT Manufacturing.
Amardeep has been a co-founder for a clean tech start-up initiative supported by ETH Zürich and Melinda Gates foundation.
With a management consulting background he has been involved in developing incubation programs for corporates, commercialization strategies for technology start-ups globally, and implementing supply chain strategies, industry 4.0 technologies especially in e-mobility, industrial heating and consumer goods industries. Amardeep has pursued his studies in flexible production systems from RWTH Aachen and received innovation coaching training at VCI, Stanford.
Since July 2020, Amardeep is leading the Innovation Management activities for Central European innovation hub at EIT Manufacturing