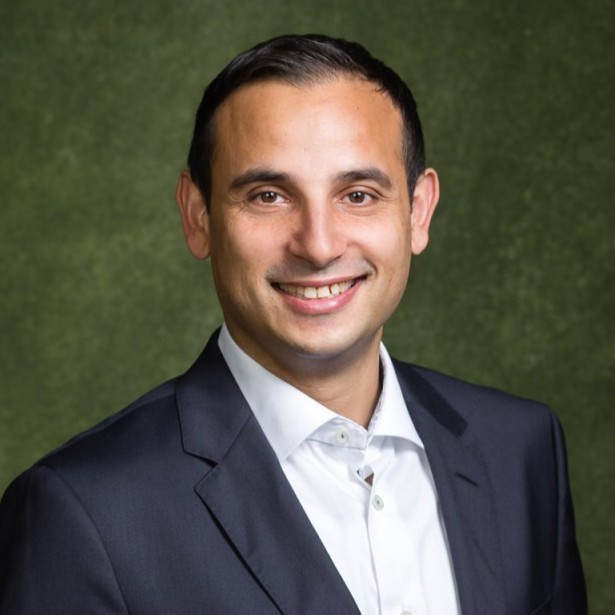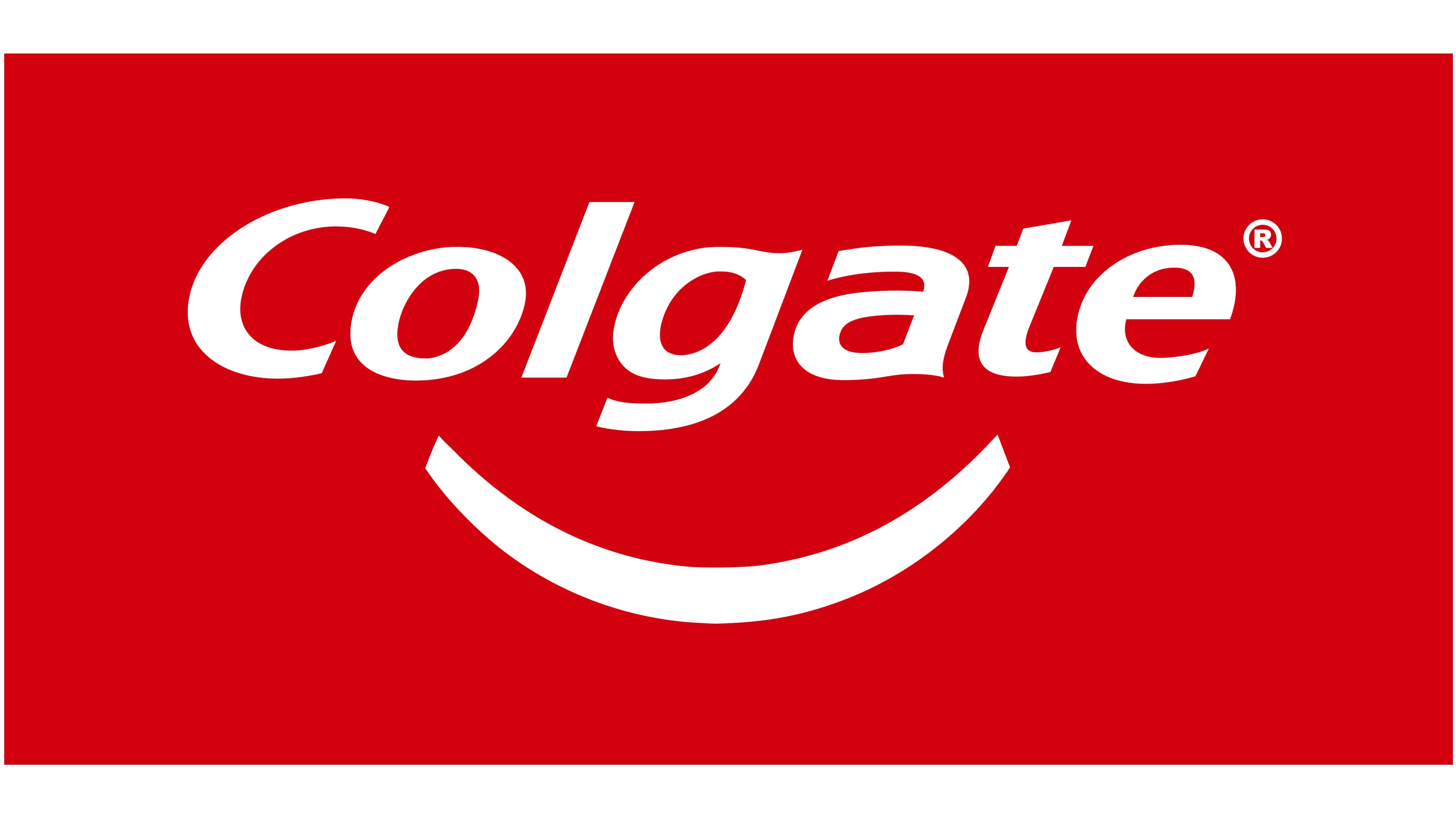 Adrian Sen
Packaging Innovation & Sustainability Manager
,
Colgate-Palmolive Europe
Adrian Sen is the Packaging Innovation & Sustainability Manager for Colgate-Palmolive Europe, where he is responsible for the development and implementation of Colgate's packaging sustainability strategy. Before joining Colgate, Adrian worked for Johnson & Johnson where he led the implementation of an end-to-end Supply Chain transformation program to optimize cost and managed a cross-functional team.
Adrian started his career at Bosch Packaging Technology in Product Management. Adrian holds a Master's degree in packaging engineering and an Executive MBA degree from the University of applied science in Basel. He also received a Certificate of Sustainability Management in Business in 2020 from the University of Cambridge Institute of Sustainability Leadership, in the U.K.