01 Sep 2022
Volvo, Skoda, Carbon Trust, EIT Manufacturing to Lead Sustainability Talks at The Greener Manufacturing Show Europe 2022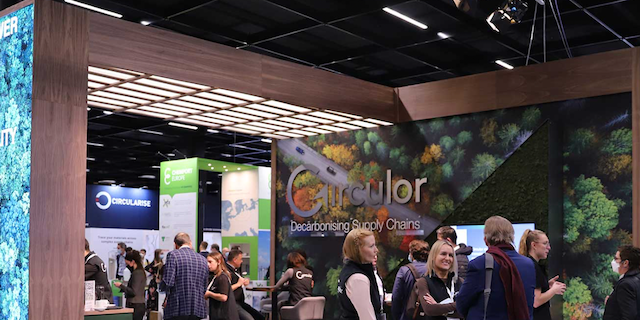 Volvo, Skoda, Carbon Trust and EIT Manufacturing alongside 130+ speakers and 150+ exhibitors will be laying the groundwork to help businesses adopt circular practices, source innovative materials, identify business value in sustainability, and inject sustainability across their entire supply chain at The Greener Manufacturing Show Europe 2022. Taking place on 9-10 November in Cologne, Germany, the conference will address reducing the environmental impact of manufacturing, cutting carbon emissions, utilising innovative materials, and integrating circular economy principles into supply chains.
What else is on offer?
Free Exhibition Entry
The Greener Manufacturing Show is free-to-attend for industry professionals. If you are looking for the latest sustainable technologies and solutions to help reach your company's environmental targets make sure you register online now and we will send your exhibition pass and we will make sure we keep you updated with all the latest event highlights.
Network With Sustainablity Leaders
The Greener Manufacturing Show is the perfect opportunity to make new industry connections, as well as rekindle old friendships. Download our event app or join our networking events to find new business partners, arrange meetings with exhibitors and sponsors, or expand your social network with like-minded industry professionals who are leading the drive towards sustainable manufacturing.
Register here