11 May 2022
VitroLabs' Cultivated Leather Secures $46 Million in Funding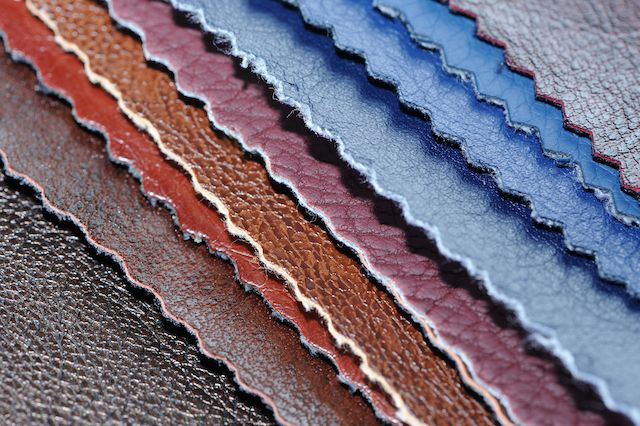 The Bay Area-based biotech start-up, VitroLabs, spearheading the innovative process of creating the world's first cellular cultivated leather, announced on May 4 that it has secured $46 million in Series A funding.
Among its investors were luxury giant Kering and the environmentalist Hollywood actor Leonardo Di Caprio.
Agronomics, the UK cellular agriculture investment group, led the Series A funding.
VitroLabs will use the funds to build and scale-up pilot production. The luxury group Kering will continue its partnership with the start-up to support product quality testing, tanning and finishing.
The CEO and co-founder of VitroLabs, Ingvar Helgason, said: "At a time when environmental stewardship is more important than ever, biotech companies have the opportunity to lead the way in changing how we produce materials and build supply chains, working hand in hand with existing artisans and craftspeople who are the cornerstone of the $400b leather goods industry.
"By launching the first production of cultivated leather, we'll hit a major milestone in fulfilling our mission to lead the shift towards a more sustainable future."
"At Kering, a chapter/pillar of our sustainability roadmap is dedicated to sustainable innovation, and actively looking for alternative materials that can reduce our environmental impact over the long term is part of the solutions we have been exploring for years. We believe that innovation is key to addressing the sustainability challenges that the luxury industry is facing, which is why we are very interested in the potential of biomaterials such as cultivated leather," said Marie-Claire Daveu, Chief Sustainability and Institutional Affairs Officer at Kering.
Helgason said what differentiates VitroLabs from other companies developing leather alternatives is that the start-up has managed to preserve the look and feel that the industry and consumers have grown to love about leather while alleviating the ethical and environmental implications of conventional leather.