27 Feb 2023
Toray Establishes a New Research Facility to Foster a Green Transformation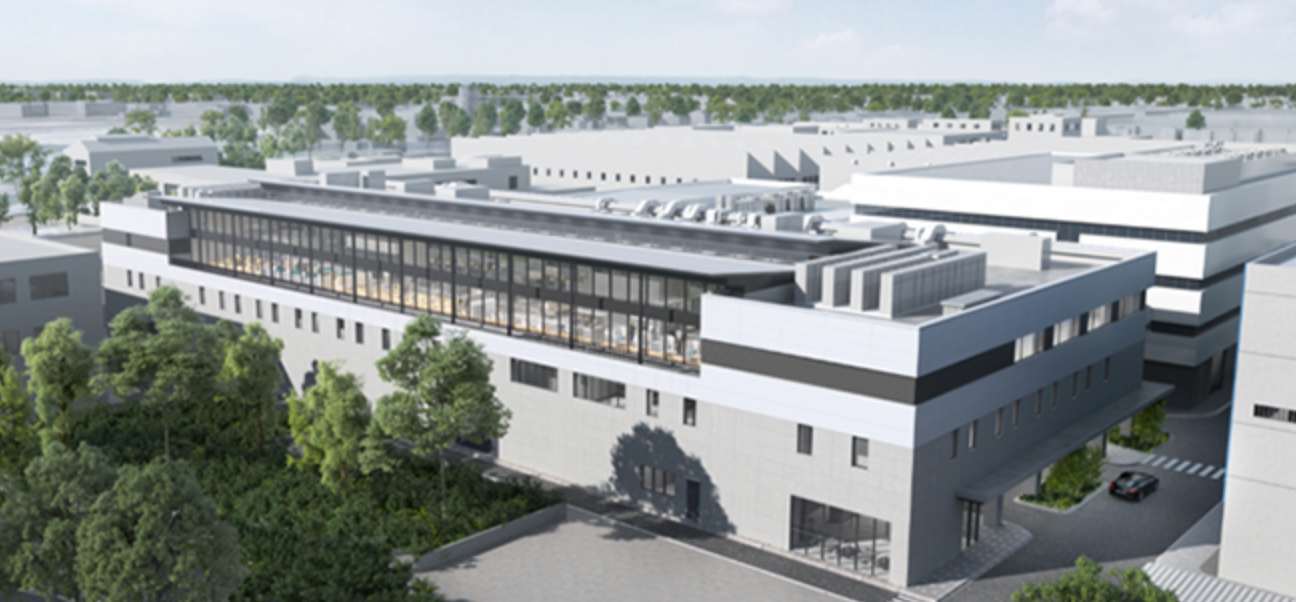 Toray Industries Inc. announced on 21 February that it will set up a new research facility at its Nagoya Plant in Aichi Prefecture in Japan to accelerate R&D for a green transformation and advanced mobility.

The facility will leverage the concept of fusing green and nano-based technologies to develop materials by integrating diverse elemental technologies from within and outside the Toray Group. It will also incorporate chemical engineering perspectives from the research stage and reinforce the company's ability to propose digital solutions in creating a framework to bring together materials development, process design, and customer proposals in a drive to cut greenhouse gas emissions.

The new research facility will be a hub for customer and academia collaboration and global R&D to accelerate Toray's green transformation and explore advanced materials for myriad advanced mobility applications.

In addition. it will bolster materials development to drive sustainability. It will do so by bringing together polymer, chemicals, and carbon fiber composite materials researchers, as well as digital transformation professionals and developers with chemical engineering expertise to drive nanotechnology advances. By integrating nanotechnology with recycling, biorefining, and other green technology, Toray aims to reduce the environmental impact of its processes.

Located next to the Environment and Mobility Development Center and the Advanced Composites Center, the facility will allow for greater synergy in R&D and digital solutions.

Source: Toray