19 Jan 2023
Solvay Invests in Bio-based Silica in Italy and Eyes Expansion in North America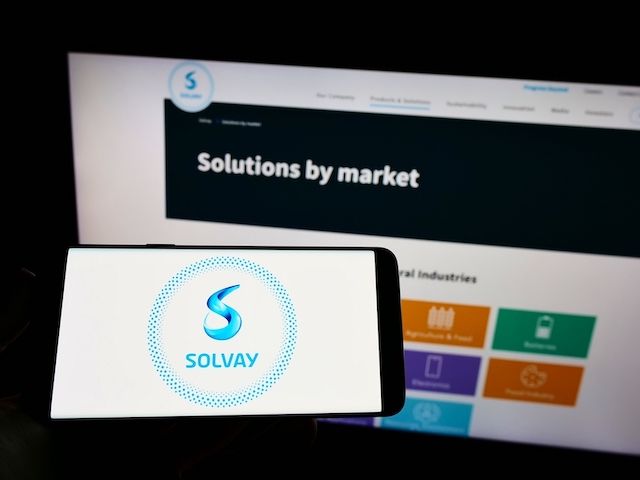 Belgian chemicals company Solvay SA announced on 17 January that has made investments in its plant in Livorno, Italy to launch its first plant-derived silica production unit and it aims to expand the process in North America.
The circular silica is comprised of sodium silicate from rice husk ash, which is a by-product of agriculture rather than sand. It allows tire manufacturers to slash their carbon emissions and increase their use of sustainable raw materials.
It will enable Solvay to cut 50% of its CO2 emissions per metric ton of silica in Livorno when used with renewable energy.
Bio-silica production in Livorno is slated for end of 2024.
The chemicals firm plans to construct a new plant in the US in the future as it aims to expand its circular highly dispersible silica production. Additionally, it is exploring applying the manufacturing process at existing plants in Asia and South America.