20 Jul 2022
Paper-Based Packaging Solutions: A World of Possibilities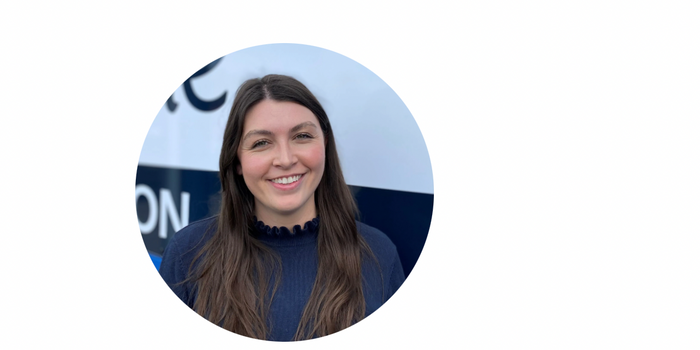 In June, we exhibited at the Plastic Waste Free World Conference & Expo in Atlanta. During the conference, I spoke about our Earth Packaging range and what the latest possibilities are, in terms of barrier properties and performance.
The Earth Packaging range encompasses our main disciplines: Absorbency, Board and Flexible Packaging. The range is developed and manufactured within the UK; finished goods are supplied worldwide. In the USA, we have recently partnered with PrintPack, they are supplying commercial reels of EarthFilm, offering in house, printing for customers. As of August 2022, Sirane will be opening a pouch conversion facility in Grand Prairie, Dallas, Texas.
Due to these new advancements, Atlanta has provided us with a great opportunity to share our technologies with the market. Particularly, our barrier papers and pouches.
To summarise our manufacturing process for Earth Packaging, we combine specialised virgin fibre-based substrates, with water-based coatings, to provide heat seal and/or barrier properties. Our papers are FSC certified.
Whilst designing these substrates, we must consider three fundamental elements: processability, barrier requirements and end of life scenarios.
Internal production processes are of key importance. Earth Packaging (combining specialist papers) and our RePEat (manufactured from LDPE) substrates are both bonded, using water-based coating systems. Water based systems are also used to print on both product lines. This keeps our manufacturing process as clean as possible.
As Earth Films progress from concepts to commercial grades, we have found that the ability to run coated papers in the transition from plastic substrates, is of great importance. Assistance is offered with customer trials for vertical and horizontal machines from Sirane. Continuous investment is taking place to assist customers in this area as, some substrates will run straight away, whilst others require adjustments to be made to machinery.
As a wider range of sustainable solutions, are coming to the market. The range of applications is growing. Our paper-based packaging has a wide scope including coffee, vitamins, supplements, confectionery, nuts, ovenable applications, pet foods and more. Barrier requirements vary from application to application. Reviewing the barriers that we can offer, our highest barrier currently offered provides an Oxygen barrier of 0.2 CC per day and MVTR is <2 G per day. Testing conditions are 23 0C 50% RH. All barriers are tested by independent labs.
At the end of product life, there are two main disposal routes available. Paper/board waste stream recycling and compostability. Personally, I prefer recycling as this is a circular system however, depending on where the product is sold and disposed of globally, there are different infrastructures and demands.
All our commercial grades are assessed for recyclability to European standards. Alongside this, testing is taking place with Western Michigan University for the USA market. The paper-based packaging can be disposed of in the paper recycling stream. All our commercial grades are sent for independent testing.
Looking to the future, our Earth Packaging range continues to be developed and evolve. This will be achieved by looking at future enhancement of barrier properties, applications and combining different materials where appropriate.
Paper-based pouches and films won't be suitable for everyone, there are still cases where plastic is still needed. Where this is apparent, we offer our RePEat range.