14 Sep 2022
Mondi's Hug&Hold to Replace Plastic Shrink Wrap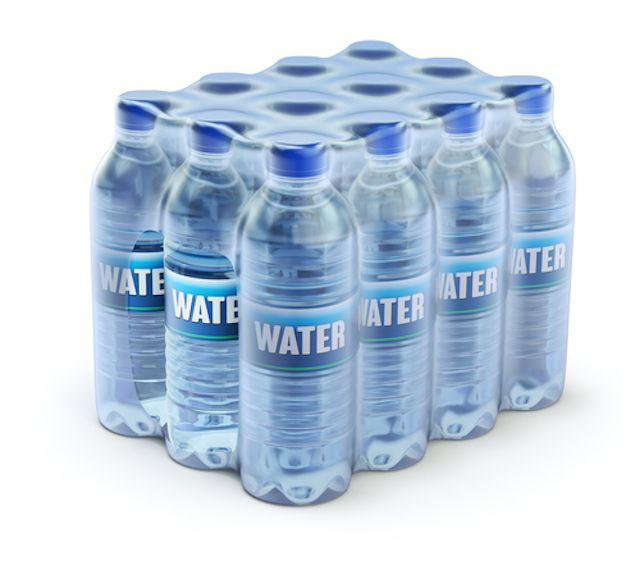 Mondi's latest innovation Hug&Hold involves a recyclable paper-based alternative to plastic shrink wrap which can be used to transport PET beverage bottles.
According to Mondi, Hug&Hold is made up of 100% recyclable paper, kraft paper sleeve and a corrugated clip.Designed to replace shrink wrap for PET bottle packs, the company claims it has been corroborated for an automated packing process.
The sustainable shrink wrap alternative provides secure and safe transportation and allows for bundles of bottled water to be stacked. Mondi, a gold sponsor for the Greener Manufacturing Show Europe 2022, claims its patent-pending sleeve made of 100% kraft paper can wrap around bottles and secure them. The corrugated clip is designed to hold the bottles around the neck. An optional integrated handle allows for the bottles to be transported even more securely.
The company worked with Krones, a global specialist in packaging automation technology to validate that Hug&Hold can pack bottles in a fully automated process using Krones' latest machinery.
Tarik Aniba, sales and marketing director of corrugated solutions at Mondi, said: "A sustainable, functional and fully automated alternative to plastic shrink wrap means that brand owners can safely switch to a recyclable paper-based packaging solution, without any risk to their product or logistics."