11 May 2022
Mercedes Race Cars Get Natural Fibre Bumpers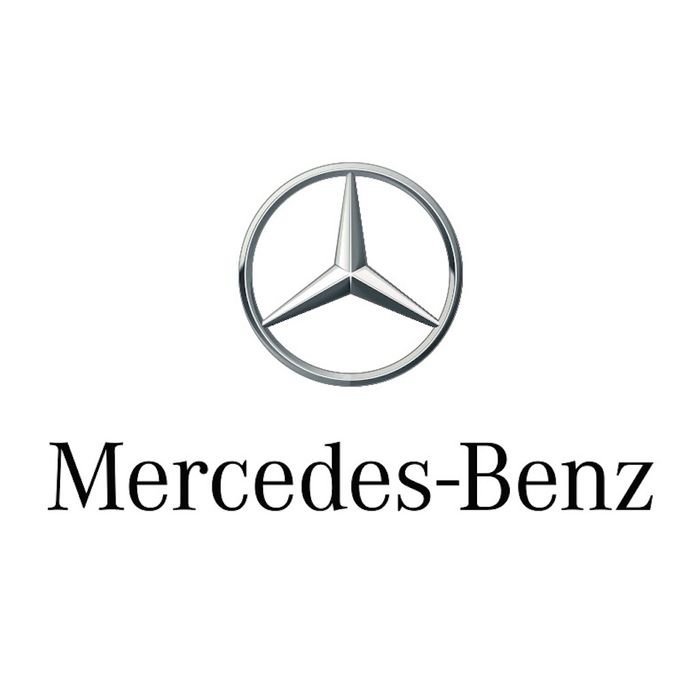 Mercedes-AMG GT4 race cars are now fitted with sustainable natural fibre front bumpers replacing their carbon fibre predecessors
Bcomp, the lightweighting, sustainable composite supplier, is now providing its natural fibre technologies to Mercedes-AMG's development partner HWA, for the race car's new green bumpers.
The sustainable bumpers provide an equivalent standard of mechanical performance in stifness and weight to their carbon-fiber counterparts, enhancing safety.
The eco bumpers use Bcomp's ampliTex and powerRibs technologies, harnessing the natural benefits of flax fiber. The powerRibs reinforcement grid uses the specific high bending of flax to build height efficiently, improving the flexural stiffness of thin-walled shell elements significantly claims Bcomp.
In the case of a collision or a crash, the new bumpers are safer and lower the risk of punctures.
"Development coincided with the height of the pandemic, and it was challenging at times," Christian Fischer, CEO and co-founder of Bcomp, comments. "In fact, our first bumper build, design fitting, optimizations and revisions were all achieved during the pandemic — a testimony to the hard work and persistence of all involved. It has been a pleasure to work with the HWA team and we look forward to investigating further applications in race and high-performance road cars."
A sustainability analyses showed that the eco bumpers provide a 90% reduction in total material emissions compared to their carbon-fiber equivalent. In addition, the analyses concluded an 85% drop in CO2 emissions, considering all steps involved in production from raw materials to bumper.
Reverse engineered from HWA's original, design was collaboratively optimised over the past 12 months. The HWA team performed extensive mechanical testing using the carbon-fiber bumper as a benchmark to ensure the natural fibre version met all regulations.
Production of the old carbon fiber bumpers has ceased and all customer teams will receive the green version for their new orders..
In early April, BMW announced investment in the Swiss Bcomp for high performance natural fibre components.