17 Mar 2023
How Can Manufacturers Secure Critical Raw Materials Across Their Supply Chains?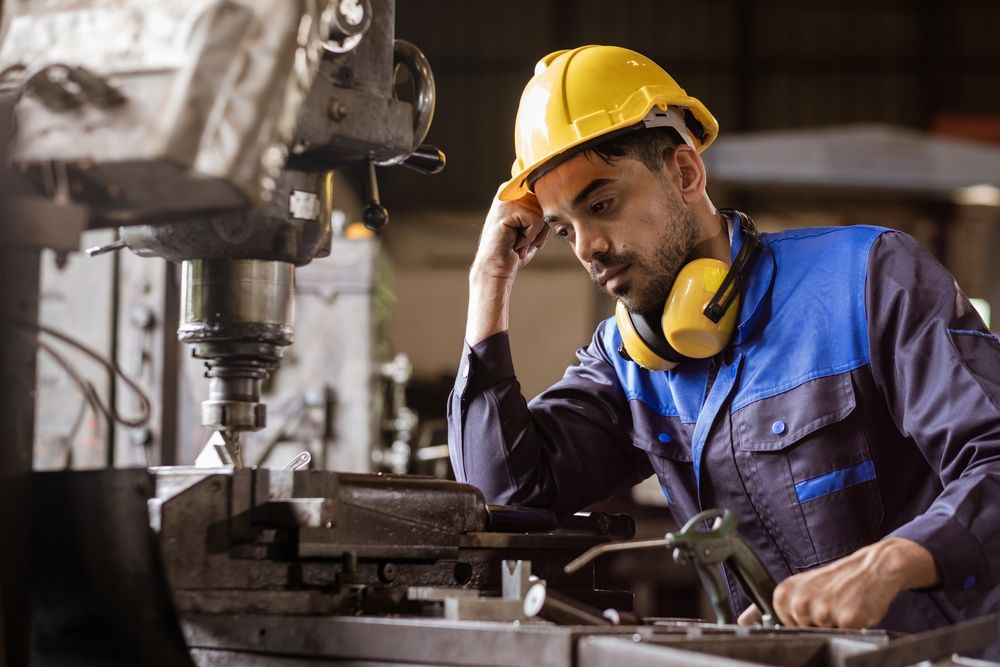 The upcoming E-Waste World Conference & Expo is the world's leading event for recycling and procuring CRMs from consumer and industrial waste streams. Alongside Battery Recycling and Metal Recycling, the event, set to take place on June 28-29, 2023, at Messe Frankfurt, Germany, promises to offer businesses an array of viable solutions to their supply chain challenges.
As countries across the globe race to fulfil their climate goals, create reliable supply chains, and lead the way in technological advancements, the demand for CRMs has seen an unprecedented spike. According to the World Bank, it is projected that the need for CRMs will surge to 500% by 2050. With such a dramatic increase, businesses are finding themselves in a difficult dilemma - how can they source sufficient supplies of CRMs to continue their operations while reducing their environmental impact?
Event Director Peter Sarno said: "Today's global economy is rapidly shifting and ensuring a steady supply of CRMs across the supply chain is essential for business growth.
"Therefore, we've identified the latest trends and international solutions providers to enable businesses to future-proof their supply chains and achieve their sustainability targets by adopting a circular business model. We look forward to the positive outcome of our event and the benefits our attendees will gain!"
This event will host over 80 global solution providers and boast a comprehensive line-up of industry leaders. Prominent exhibitors include plant manufacturer Blifinger; blockchain for supply chains provider Circularise; e-waste recycler Enviropol; Japanese e-waste recycler OUSEI; separation tech specialist Eriez; non-destructive testing equipment expert EVIDENT Europe GmbH; shredders business Guidetti; mills, shredders and crushers company Prall-Tec; waste management software supplier Superfy ; and metals trader Tanaka.
The conference will host a stellar line-up of speakers which includes Pádraig Murphy from Logitech; Dr Torsten Freund from BASF/Battery Alliance; Pascal Leroy from WEEE Forum; and Rolph Payet from BRS Conventions.
Participants can expect four in-depth conference tracks on E-Waste & WEEE Recycling; Circular Electronics, Remanufacturing, & ITAD; Battery Recycling; and Metal & Critical Raw Material Recycling; With track two, Circular Electronics, Manufacturing & ITAD, specially developed in partnership with Sustainable Electronics Recycling (SERI) – recognised for championing electronics sustainability.
To ensure that the conference offers the latest information and insight, it is developed with input from an expert advisory board made up of esteemed specialists such as Dr Christian Hagelüken, Director, EU Government Affairs Umicore; Julie-Ann Adams, Chief Executive Officer, EERA; and Corey Dehmey, Executive Director, SERI.
With its extensive and specialised knowledge, the 2023 edition conference & expo promises to equip businesses with the necessary tools to ensure a secure supply chain and ultimately, a more sustainable future.
Registration for E-Waste World, Battery Recycling & Metal Recycling is now live. Entry to all three exhibition areas is completely free to attend. A 2-day Conference Pass will be priced at €1,495 for visitors who register before the Early Bird price concludes sometime in May.
For more information on E-Waste World I Battery Recycling I Metal Recycling 2023 and to register, visit here.