17 Dec 2022
Hexagon Invests in Environmentally Friendly Manufacturing Processes Through Divergent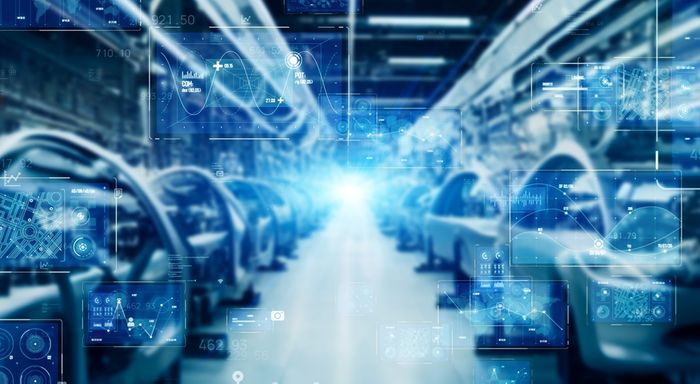 Sweden-headquartered Hexagon AB, a global leader in digital reality solutions combining sensor, software and autonomous technologies, announced on 16 December a $100m investment in US company Divergent Technologies Inc., a pioneer of green manufacturing technologies with the first modular digital factory for the automotive industry.
Divergent has developed an alternative production process to traditional vehicle manufacturing called DAPS® (Divergent Adaptive Production System) that addresses economic and environmental challenges head-on. DAPS is a fully integrated software and hardware solution, creating a complete modular digital factory for complex structures.
The patented process combines AI-optimised generative design software, additive manufacturing (3D printing) and automated assembly to build lightweight automotive parts and frames.
The design software optimises the weight, strength, and cost of vehicle models. Parts are 3D printed and assembled autonomously, reducing manufacturing time and human intervention. Regardless of the design, part manufacturing and assembly can be carried out using the same hardware infrastructure, enabling quick design iterations or seamless switches between different vehicle models without downtime.
"Manufacturing a car's parts has a much greater impact on the environment than the car's exhaust emissions, which is why new manufacturing concepts will win," said Hexagon President and CEO Ola Rollén.
"We must find ways to empower car makers with more efficient and environmentally friendly manufacturing processes that minimise material usage and total system cost. Incremental steps are simply not enough to save the planet."
The design-agnostic process is less energy- and resource-intensive, delivers more efficient structures faster and achieves weight reductions between 20% and 70% leading to dramatic improvements in vehicle efficiency, Hexagon claims.