13 Oct 2022
Germany and France Set Priorities Ahead of EU's Critical Raw Materials Act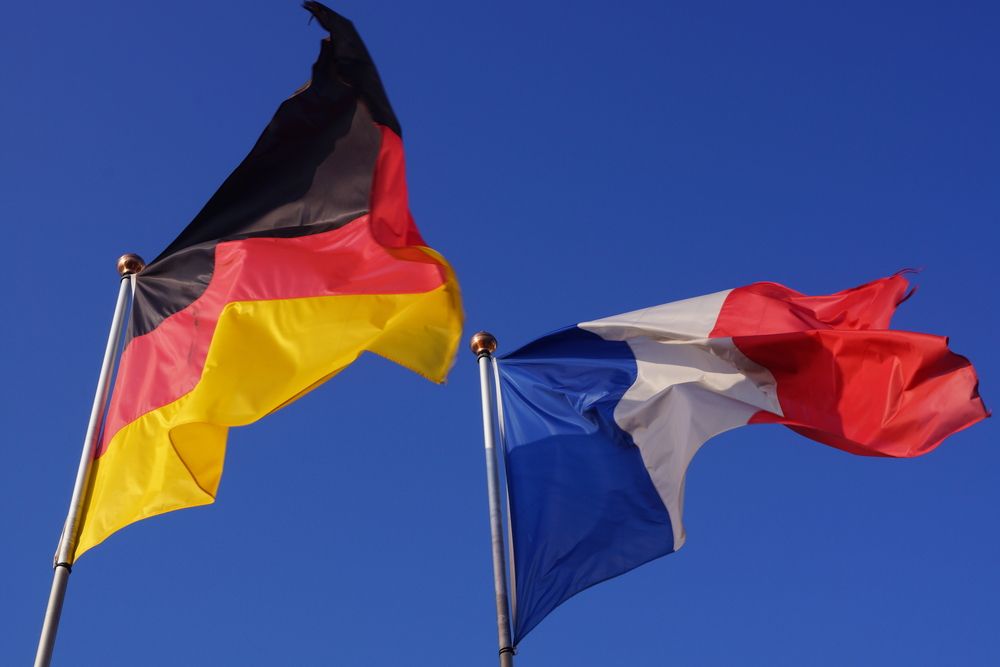 Germany and France on 29 September submitted a position paper listing priority areas for the upcoming EU Critical Raw Materials Act intended to wean Europe off reliance on foreign suppliers like China and to bolster supply chain resilience.
The proposal was well-received by the EU Commission with member states aligning with the recommendations.
"I think things are moving forward, and we are now reaching some kind of consensus over something, which I think is very important," said Thierry Breton, European Commissioner for the internal market.
EU member states pushed for legislative solutions in March to secure raw material supply chains which had proven vulnerable under the stresses of the Covid 19 pandemic and Russia's war in Ukraine.
EU Commission President Ursula von der Leyen announced the Critical Raw Materials Act in the annual State of the Union address on 14 September. Von der Leyen stressed that demand for critical raw materials is projected to increase by 500% by 2030 across the EU due to the green and digital transition.
Germany and France proposed the bill should be based on three key factors: an early warning system and crisis management mechanism for Critical Raw Materials, increasing investments in production and recycling, and ensuring a global level-playing field.
The two nations have also underscored the importance of creating a sovereign investment fund to boost mining and recycling capacity for raw materials in Europe. In addition, they emphasised the need to identify strategic projects along the value chain.
The Critical Raw Materials Act is meant to make Europe less dependent on countries outside the EU, particularly China.
"Let's make sure the future of industry is made in Europe," said President von der Leyen in this year's State of the Union address.