09 Nov 2023
Galp's renewable biofuel is now available to heavy good vehicle drivers in specific locations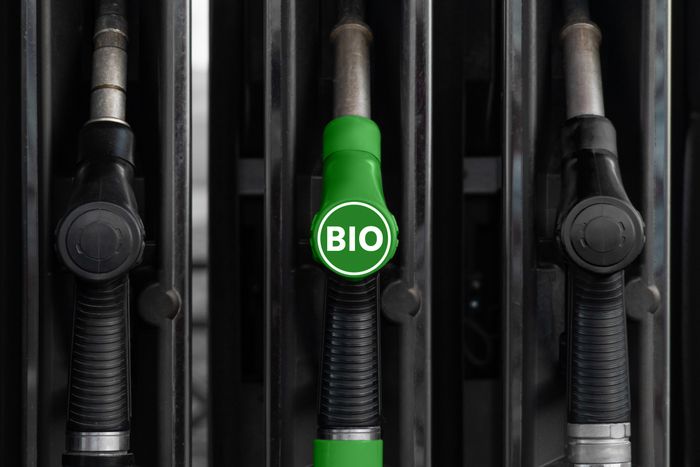 Galp has recently announced that their 100% renewable diesel, is now available to heavy goods vehicles (HGVs) at Matosinhos and Vila Franca de Xira refuelling stations. The renewable diesel consists of biofuel and there is already an expansion strategy being mapped out, which will aim to meet current demands.
A statement about the fuel was sent to Lusa, and the document detailed what the renewable diesel is made of. The renewable fuel is constructed from a low carbon intensity biofuel which is gathered from residual or advanced raw materials. These could include substances such as used cooking oils, or animal fat residues. The largest benefits of using these materials to manufacture the biofuel is that it will create a 90% reduction rate of carbon dioxide emissions, in comparison to regular diesel, manufactured from fossils.
The first companies to join the transition to this biofuel which will reduce their carbon emissions, were BOSCH and TJA, a logistics operator. This is good starting step, but there are already plans to expand their customer base further and even consider the idea of directly delivering the fuel to the customer's premise, due to the company's aim to 'follow the needs of market demands' as stated by the company.
Filipe Silva, who works with Galp, commented, "The use of the biofuel in vehicles with diesel internal combustion engines is identical to conventional diesel."
This statement highlights the effort the company has put into making this transition as easy as possible for companies, as ensuring the new fuel is compatible with current engine models and will allow the vehicle to operate at optimum capacity, as diesel does, will reduce worries about the transition. It will increase the likelihood of more vehicles making the transition to the renewable biofuel as it is made that it comes from a green manufacturing process and is green itself, especially in its ability to reduce carbon emissions.
This fuel has been developed as part of Galp's strategy to invest in the production of biofuels, beginning in 2025 and located at the Sines Refinery. The company plans to make large investments into biofuels and to continue driving this project forwards and making the transition as easy as possible.