03 Aug 2022
FRX Innovations' Nofia® Adopted by a Leading German Luxury Automotive Brand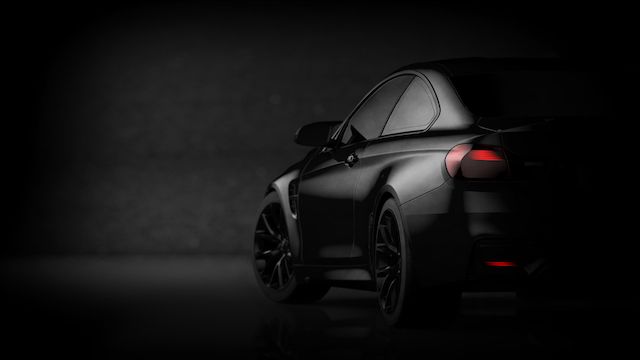 FRX Innovations announced on August 2 that it has begun shipment of its flagship Nofia® product for use in the passenger cabin of a leading Germany luxury automotive manufacturer. This commercial launch expands use of Nofia® to a second production model and deepens the relationship with a strategic supplier to a luxury European car manufacturer for the Chinese market.
This commercial launch follows an extensive development and approval process, where Nofia® is formulated into polyurethane foams and implemented by FRX partner, Xianzhong, a leading Chinese polyurethane foam manufacturer.
Sustainable and permanent flame retardants for automotive interiors, is a rapidly growing segment of the market and a result of the ESG global movement away from legacy toxic flame retardants to more sustainable and permanent solutions, such as Nofia®, pioneered by FRX. Nofia® delivers a unique set of properties which includes flame retardancy, plus meeting very stringent odor and fogging requirements. The Company views this as validation of its technology and further demonstrates FRX's position as a leader in the rapidly growing non-toxic, non-leaching fire retardant industry.
"We are excited about the expansion of Nofia® in the luxury automotive market and the strengthening of our relationship with Xianzhong. FRX can deliver the right solution to the market at globally competitive prices while maintain the high performance that luxury auto manufacturers demand. Nofia® continues to make inroads across the global automobile market as the transition from legacy toxic flame retardants to non-toxic solutions accelerates," stated Marc Lebel, Chief Executive Officer of FRX Innovations.
FRX is a commercial producer of non-toxic, non-leaching Nofia® flame retardant additives with applications in a wide range of consumer applications. Many traditional flame retardant solutions are known to be highly toxic and pose a high level of health risks to people and animals overtime. As new regulations require OEMs to move away from toxic chemicals, FRX Nofia® is positioned to lead with first mover advantage across multiple markets.
For more information, please visit www.frx-innovations.com .
Press release