16 Mar 2023
French Company Pili to Scale Bio-Based Indigo Dye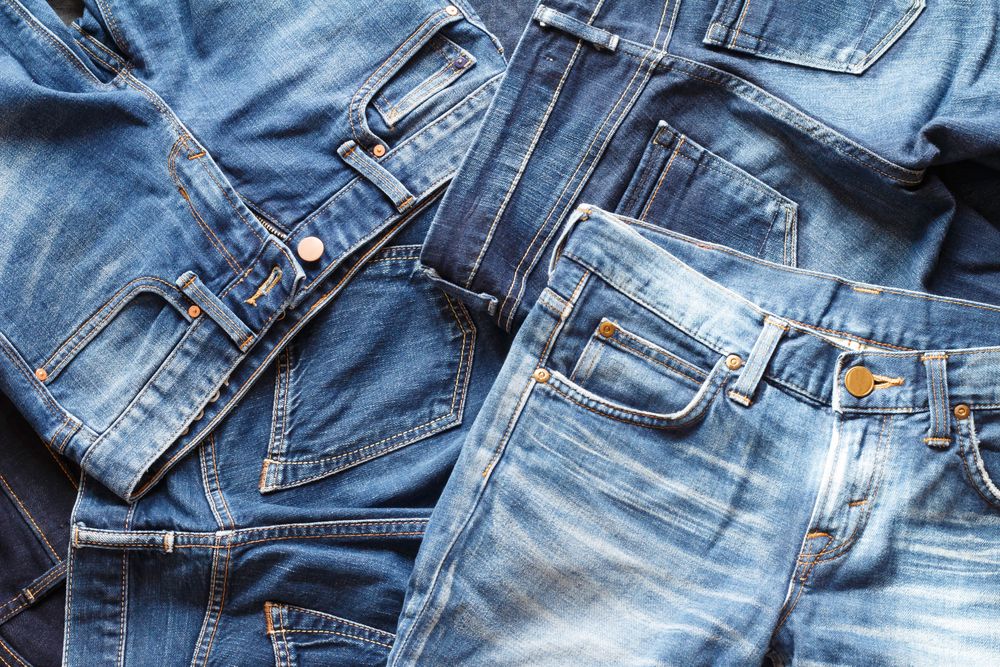 French bio-tech company Pili secured $15.8 million in Series A funding this month that will aid the creation of their biobased indigo, replacing the current fossil fuel-based version. Pili's innovative solution drastically reduces reliance on oil oil, cutting CO2 emissions in more than half while using only one-fifth of the usual water amount, and allowing microorganisms to grow at room temperature.
"Decarbonizing the color industry is challenging as it relies on cheap fossil-based resources. With more than 30 million euros [$32 million] invested since its creation, Pili is building up the necessary capacity to revolutionize color production globally and do without oil as the main raw material," said Jérémie Blache, Pili CEO.
Founded in 2015, the company develops and produces biobased dyes and pigments to promote sustainability within the colour industry. Combining green chemistry and industrial fermentation—much like brewing beer—Pili is introducing an ecological, yet competitive, alternative to petrochemical dyes and pigments.
According to Guillaume Boissonnat-Wu, Pili's scientific and industrial director, the introduction of this new biotechnological process allows for the large-scale production of aromatic intermediates, allowing their microorganisms to produce a high purity low-carbon compound. This compound can be further transformed into dyes and pigments.