Forge Nano and Sylvatex Collaborate on Sustainable Cathode Active Materials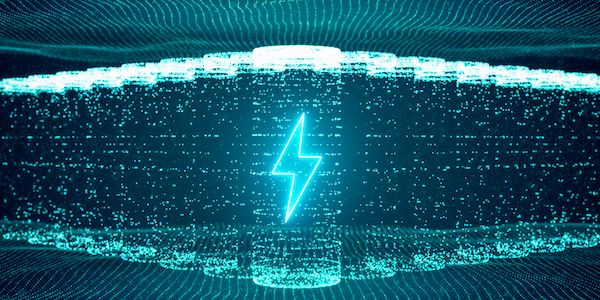 Sylvatex (SVX), Alameda, CA, USA, and Forge Nano Inc., Thornton, Colorado, USA, have signed an MoU for the use of Forge Nano's proprietary Atomic Layer Deposition (ALD) coating technology on Sylvatex proprietary Cathode Active Materials (CAMs).
Sylvatex has produced and is commercialising a lithium-ion battery cathode production technology that uses a sustainable, waterless manufacturing process. Sylvatex recently secured Series A funding of $8.4 million.
To meet surging EV demands, about 100 additional CAM plants (or 5 million additional tons) will need to be in production by 2032. At present, cathode production processes are expected to require $200 billion in manufacturing capital deployed and 20 billion gallons of water consumed annually—the equivalent water use of 182,000 American homes. SVX's new method eliminates water use while delivering substantial cost reductions and using 80% less energy.
The collaboration with Forge Nano facilitates the delivery of next-generation Li-ion battery CAM at a commercial scale in North America.
ALD coatings on CAMs eliminate unnecessary chemical reactions, achieving higher capacity, longer life, improved safety, faster charging, and a reduced cost over coating technologies.