17 Mar 2023
EU's Net Zero Act Emphasises Domestic Clean Tech Production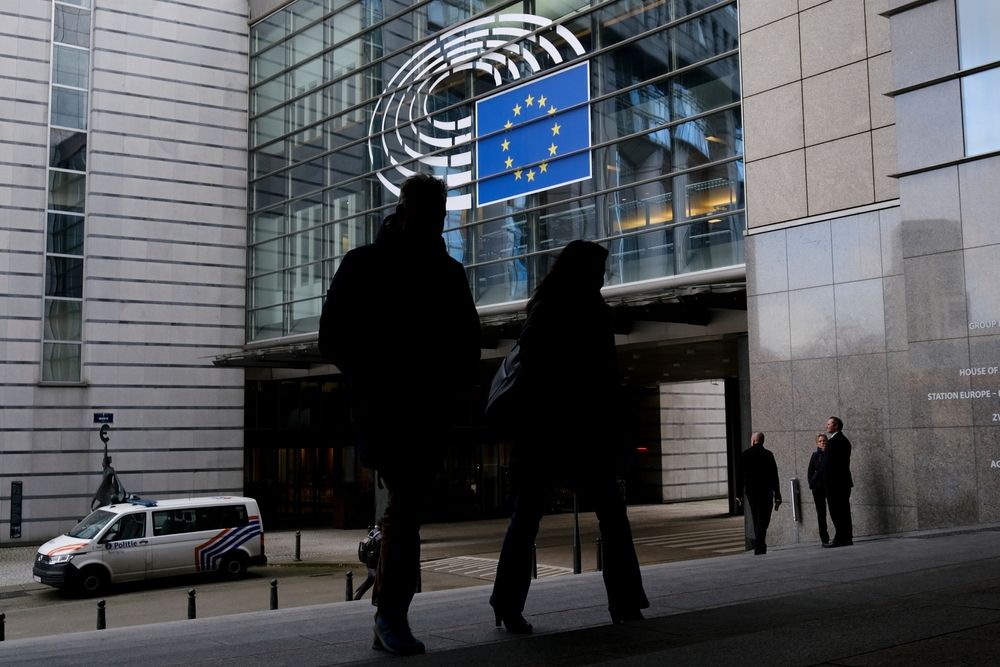 The European Commission launched the Net-Zero Industry Act on Thursday, which is designed to make Europe domestically produce 40% of the technology it requires to meet its climate and energy objectives by 2030.
The EU needs regulations that permit the quick scale up of the clean energy transformation, European Commission President Ursula von der Leyen stated.
"The net-zero industry act will do just that. It will create the best conditions for those sectors that are crucial for us to reach net-zero by 2050: technologies like wind turbines, heat pumps, solar panels, renewable hydrogen as well as CO2 storage," she added.
The legislation aims to accelerate permit approval and bolster access to financial resources for clean technologies, like batteries, storage, geothermal energy, electrolysers, biogas/biomethane, carbon capture, utilisation, and storage. Under this law, each technology should attempt to create two fifths of its output in the EU by 2030, even though this will not be a compulsory rule.
"We aim to manufacture at least 40% of our deployment needs in Europe. Of course, we will continue to trade with our partners. Not everything will be made in Europe, but more should be made in Europe," said EU climate chief Frans Timmermans.