01 Sep 2022
Capgemini and SAP Drive Automotive Sustainability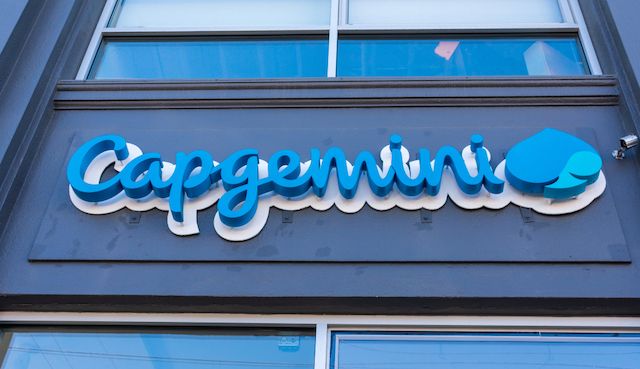 IT company Capgemini and SAP will provide cloud products and services to transform sustainability in strategy, technology, and business model change. The project will help companies ensure sustainability across their supply change through better management (announced 22 Aug).
"Sustainability is at the heart of the automotive industry and has to be the foundation of every decision. At the same time, it is essential to clearly understand the customer's perspective and integrate feedback to ensure success in the digital age," said Hagen Heubach, global vice president and head of the Automotive Industry Business Unit at SAP. "We are combining the strengths of SAP and Capgemini to provide our customers with expanded capabilities to define and implement their sustainability strategies."
Josean Mendez, global SAP alliance lead at Capgemini, said: "We are proud to be working with SAP on this sustainability initiative to jointly deliver automotive offerings leveraging RISE with SAP transformation value to our clients. Strengthening our solutions and helping our clients with their sustainability agendas signals the positive impact we aspire to for all our customers."
Traditional original equipment manufacturers (OEMs), electric vehicle (EV) manufacturers, as well as supplier organizations can drive their competitive advantage and value with the management processes and tools supported by the joint initiative.
SAP and Capgemini offer market-leading solutions in four key areas of sustainability transformation to complement their innovation in the sustainability space, including net-zero strategies and business models, sustainable products and services, procurement and supply chains and steering and reporting for impact.