20 Jul 2022
Canadian Green Construction Firm Nexii Raises New Funds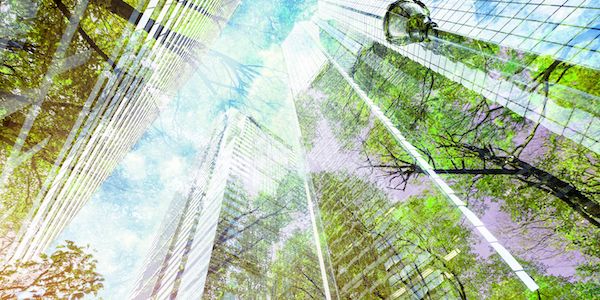 Vancouver based start-up Nexii has raised $35 million in its latest round of funding led by Horizon Technology Finance and Trinity Capital. The company said that its current valuation is nearly $1.6 billion.
Nexii's construction and building materials have a 31% smaller carbon footprint than conventional approaches using steel and traditional concrete, according to the company. The company has developed a green alternative to concrete called Nexiite.
"Nexii is part of this wave of change to make the [construction] industry more efficient and green and affordable," said Gregor Robertson, executive vice president of strategy and partnerships, in an interview with GeekWire.
In February, the firm announced that it was opening its first US manufacturing site in Pennsylvania. Some of its customers include Starbucks, Popeyes and Mariott.
Earlier this year, Nexii partnered with Siemens to develop an electric vehicle charging prototype that uses Nexiite.