23 May 2022
Biotech Start Up Secures Funds for Compostable Packaging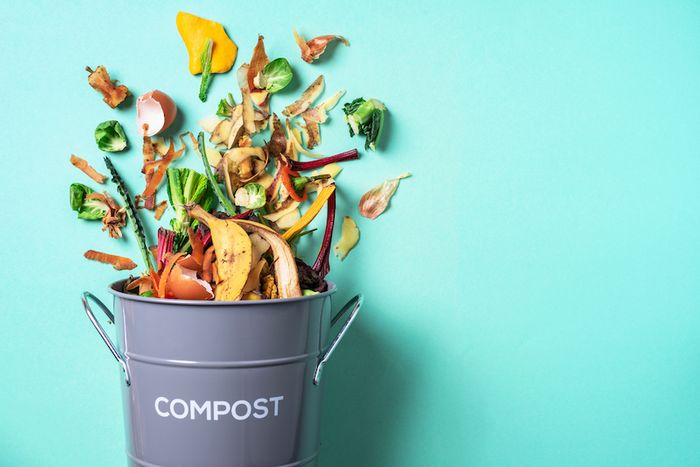 The innovative biotech start up, Shellworks, has raised $6.2 million in funding led by UK-based venture capital firm LocalGlobe.
The firm will use the funds to scale its technology and grow commercially to reduce single-use plastic starting with the beauty industry. Around 120 billion plastic units are created per year by the industry.
The company's new material, Vivomer, uses bacterially derived components that are cultivated via a fermentation process. Vivomer packaging can either be reused or composted. On average, it takes around a year for it to break down.
The team overseas operations to ensure no unsustainable dyes or resins are added to the products. The attention to detail extends to the design of the packaging so that it could appeal to both conscious and luxury brands. Shellworks customers currently include BYBI, Liha and Sana Jardin with more brands set to be announced later this year.
While Shellworks is predominantly focused on the beauty industry, it is studying ways its packaging can apply to other sectors such as cleaning products.
Insiya Jafferjee, co-founder and CEO at Shellworks, said: "Our vision is to break the reliance on the petroleum industry by building a new standard of packaging that is performant, cost-competitive and truly sustainable.
"We work at the intersection of two ecosystems, the natural and the commercial, and we're constantly trying to play a meaningful, connected and consistent role in both. The beauty industry creates 120 billion units of plastic packaging annually and we're committed to providing a scalable solution to tackle this and we're incredibly grateful that we've identified a group of investors who share this vision."
Ferdi Sigona, partner at LocalGlobe, said: "We're delighted to be backing Insiya, Amir and the rest of the Shellworks team, as they bring the science, creativity and lightning speed we're used to in tech environments to the world of materials and packaging.
"It's been amazing to hear their customers rave about the products they've already created, and all of us at LocalGlobe are looking forward to seeing them build an iconic materials house to end plastic waste."