23 Apr 2022
Aston Martin Launches its Racing Green Strategy to Achieve Net-Zero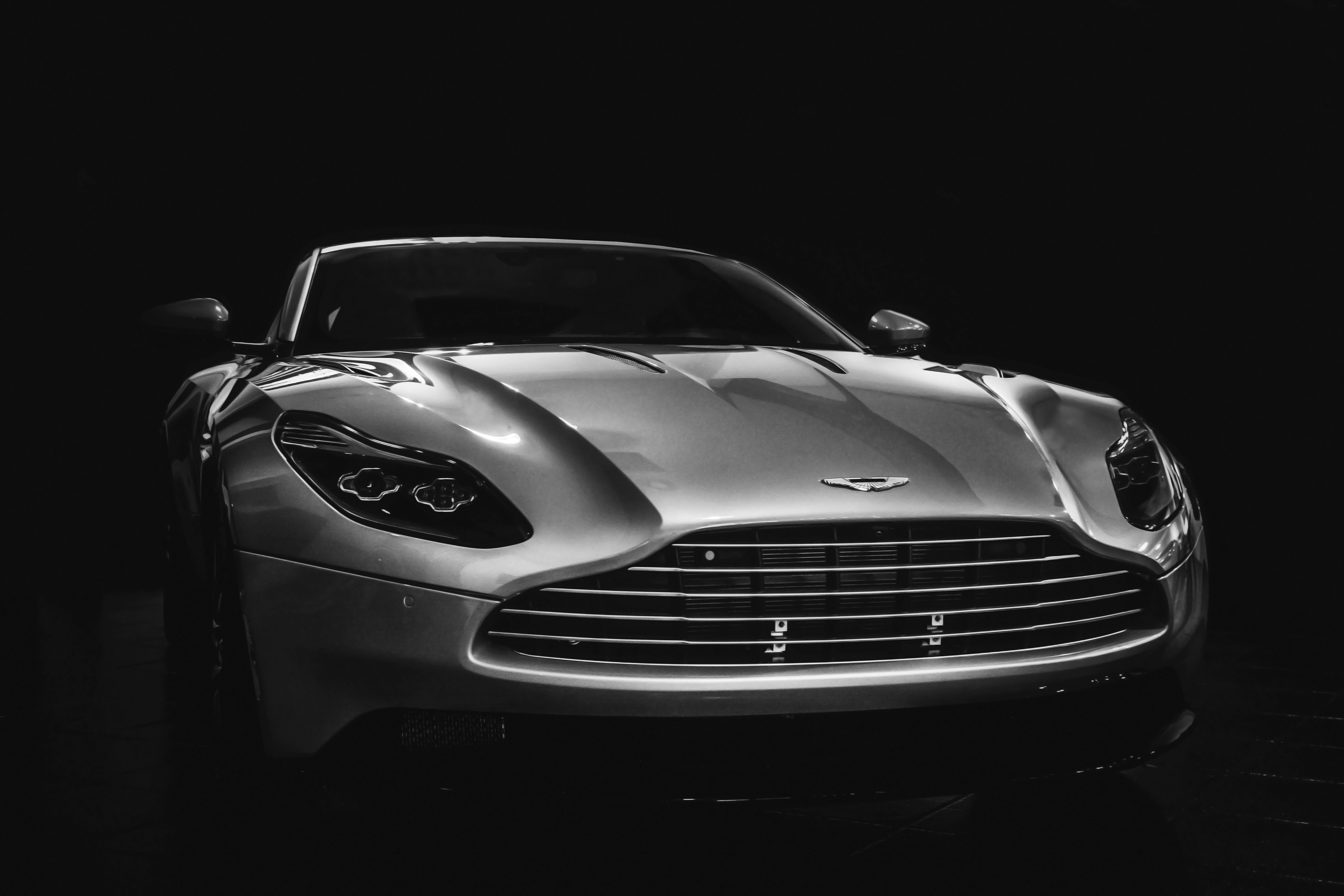 Aston Martin has launched a new sustainability strategy setting targets to reach net-zero across its entire supply chain by 2039.
Named Racing Green, the strategy outlines commitments to achieve net-zero emissions across its supply chain by 2039 and from its manufacturing facilities by 2030. It also aligns with the U.N.'s Sustainable Development Goals (SDGs). Launched on Earth Day (April 22nd), Racing Green comes after Aston martin's membership of the Science Based Targets Initiative (SBTi), a global body setting emission reduction targets based on climate science data.
Among the luxury car maker's plans is to install 14,000 solar panels at its site in St Athan, Wales, which will produce around 20% of the plant's annual energy demands. In addition, the strategy sets forth aims to eliminate all plastic waste company-wide by 2025, as well as reduce water consumption by 15%. In an effort to foster biodiversity, Aston Martin will use sustainable materials, including utilising green aluminium alloy manufactured using 100% renewable energy and exploring vegan leather options.
Aston Martin will deliver its first plug-in hybrid electrified car in 2024 and will launch its first EV in 2026. It aims to electrify all its cars by 2030.
Earlier this year, the car maker announced that it will end sales of its pure-combustion cars by 2026.
Aston Martin CEO, Tobias Moers, said: "Whilst embracing electrification, we believe our sustainability ambitions must be broader than just producing emissions-free vehicles and want to drive sustainability principles across our entire business, with a team representative of society proudly producing responsible products with a reduced environmental impact and making a positive contribution to the communities where we operate."
Racing Green will build on the company's existing sustainability approaches. Aston Martin reduced its emissions by 44% between 2020 and 2021 and has been running its manufacturing facilities on 100% renewable energy since 2019. The car maker diverts 100% of its waste from landfills.