19 Dec 2022
'Tis the Season to Be Greener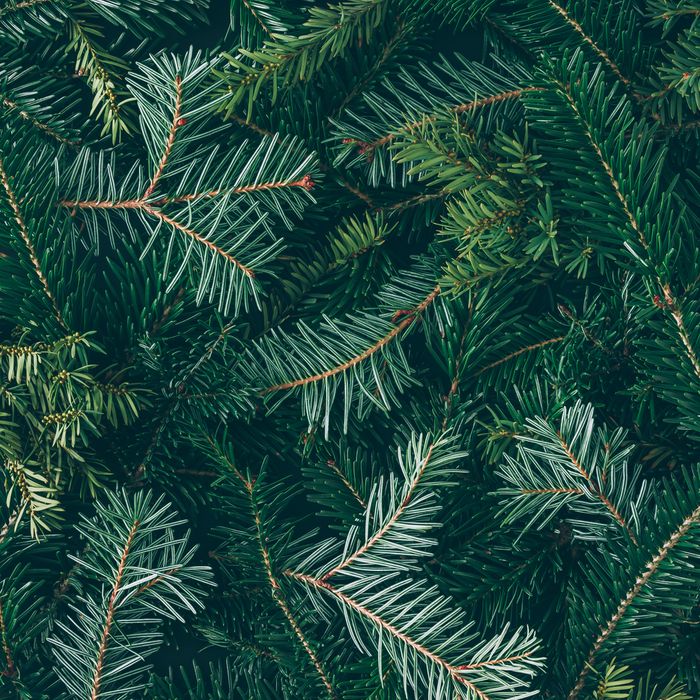 It has been an astounding year in which governments and businesses have pushed ahead with their green agendas to protect the only home we have.
Enterprises and nations have also taken cognizance of the integral role circular, sustainable, and nature positive models have in establishing a resilient supply chain that can weather the storm caused by uncertainties and reduce reliance on foreign actors.
An increasing number of firms are acknowledging that sustainability and raking in lucrative profit are not mutually exclusive. In fact, they've realised that it pays to adopt circularity.
The Greener Manufacturing Show will continue to support businesses in Europe and North America to mitigate challenges through reducing their carbon and environmental footprint. In 2023, the exhibition in Cologne will include 250 exhibitors and 130 speakers providing cutting edge solutions.
Trans-Global Events, the company that organizes The Greener Manufacturing Show, will also be re-launching its E-Waste World Conference and Expo held alongside Battery Recycling and Metal Recycling to ensure sufficient materials supply whilst protecting the environment.
We will be off for two weeks this holiday season and we will resume sending out newsletters in January. From all of us at Trans-Global Events, Happy Christmas and New Year!