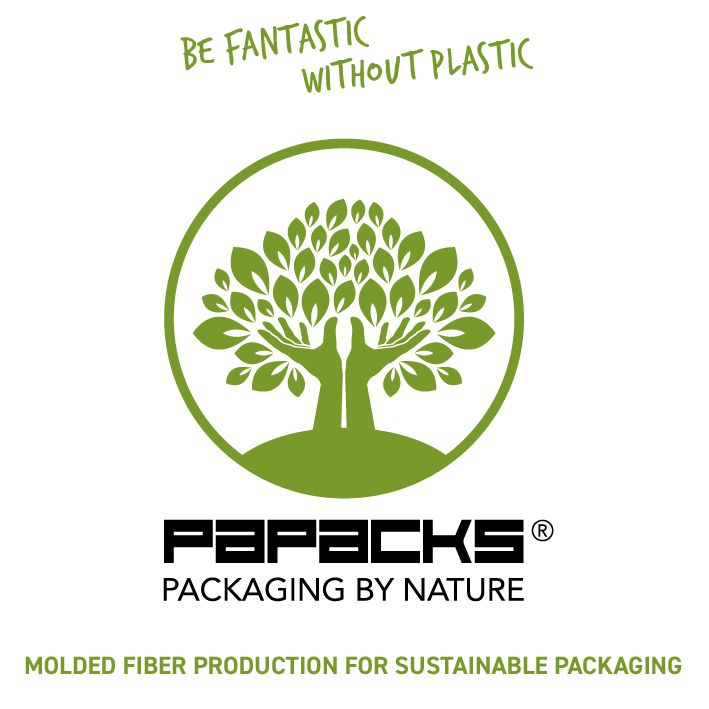 PAPACKS is Europe's most innovative production for plastic-free packaging solutions made from renewable raw materials to avoid single-use plastic.
Visit our booth to see plastic-free circular economy solutions with our leading partners: COTY Inc, BUSHPLANET, PERIPLAST.
First release of our IMG granules, a thermoplastic, organic fiber-based raw material that is 100% home compostable, developed in partnership with PERIPLAST.
We develop and produce sustainable packaging and solutions for the food, cosmetics, pharmaceutical/medical industries, as well as for product manufacturers and the non-food industrial sector.
Watch our panel discussion on November 10.: The Beauty of Circularity - COTY's closed-loop cradle-to-cradle transport packaging