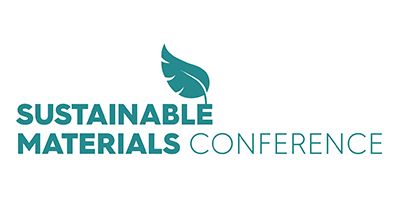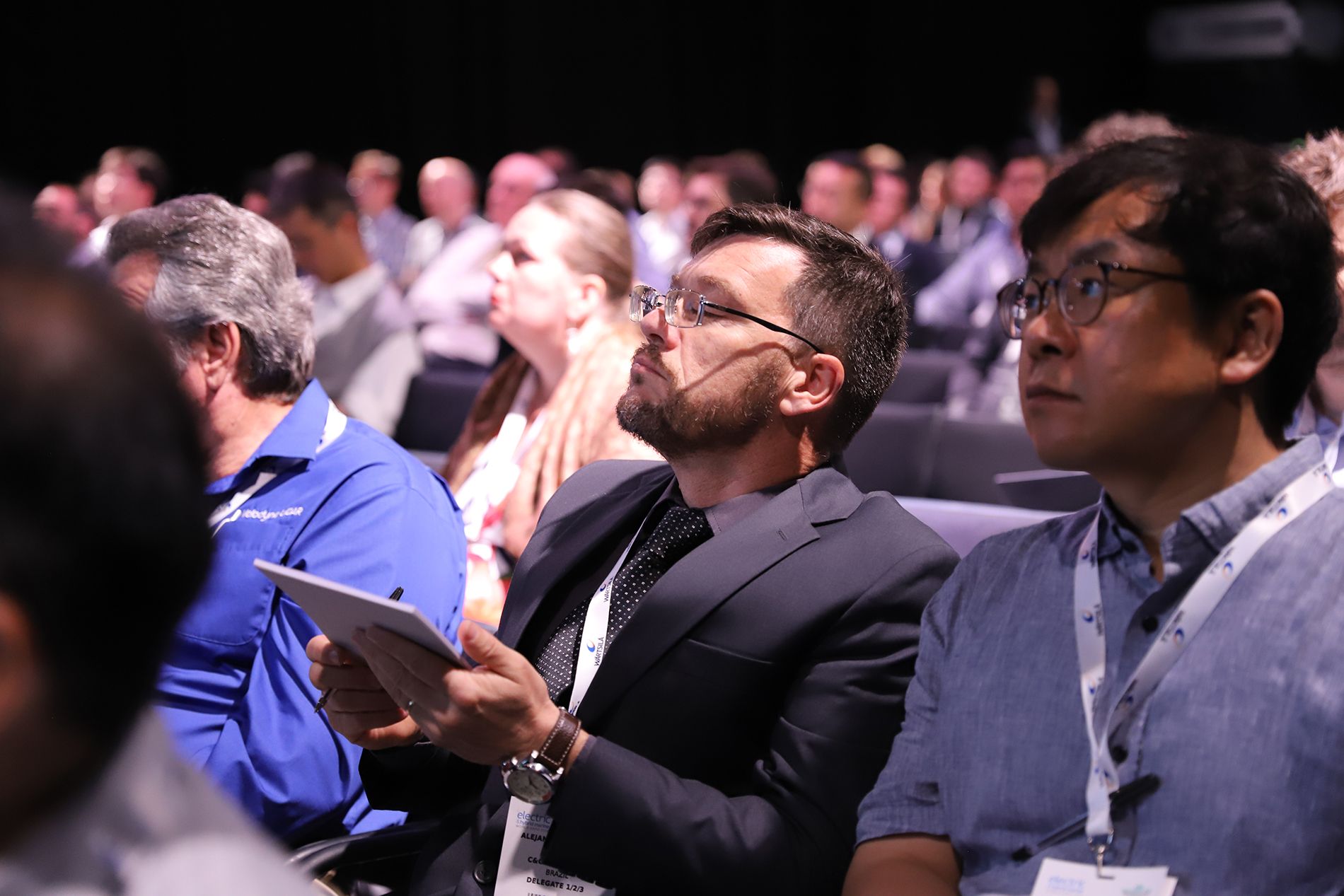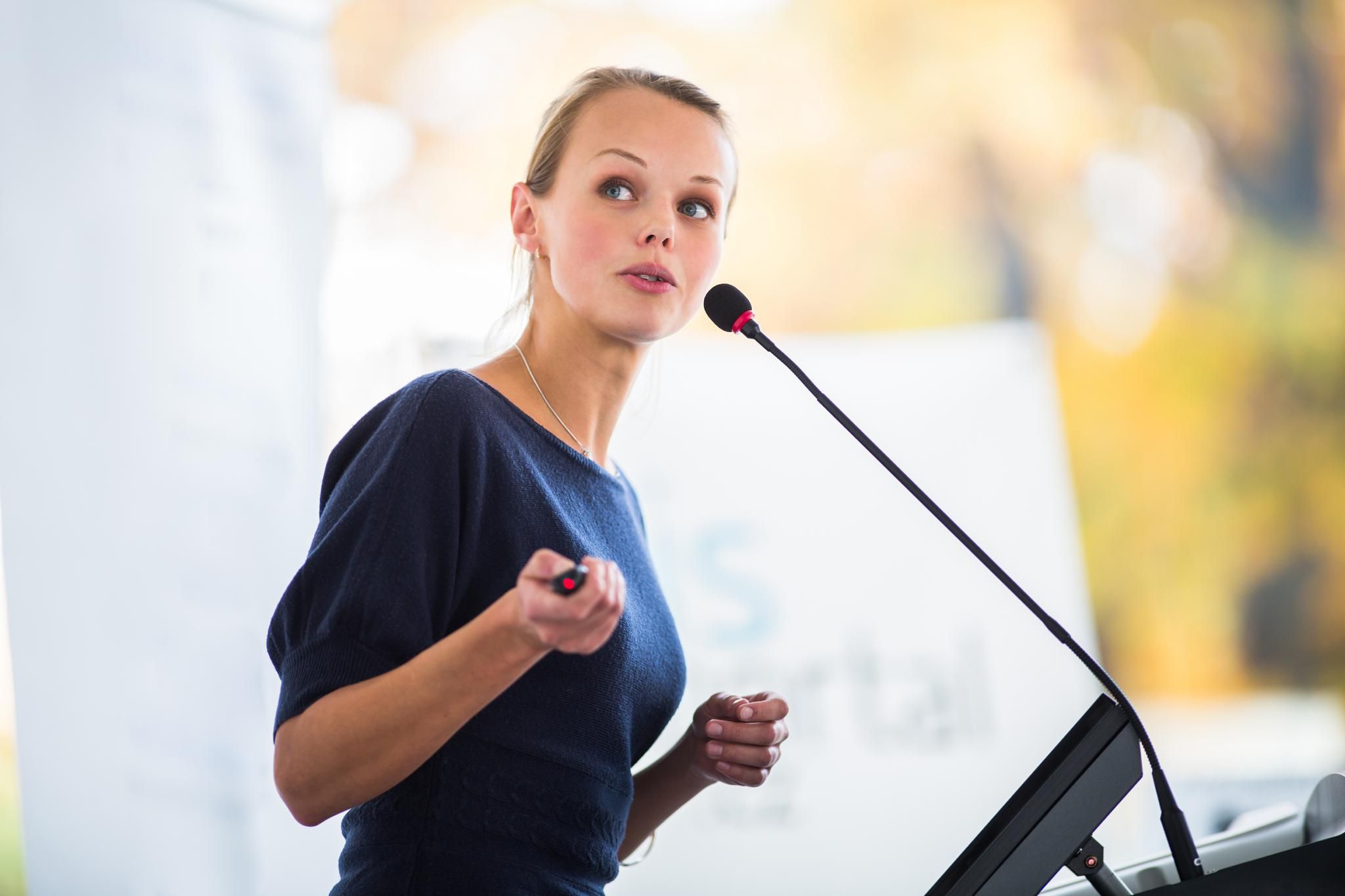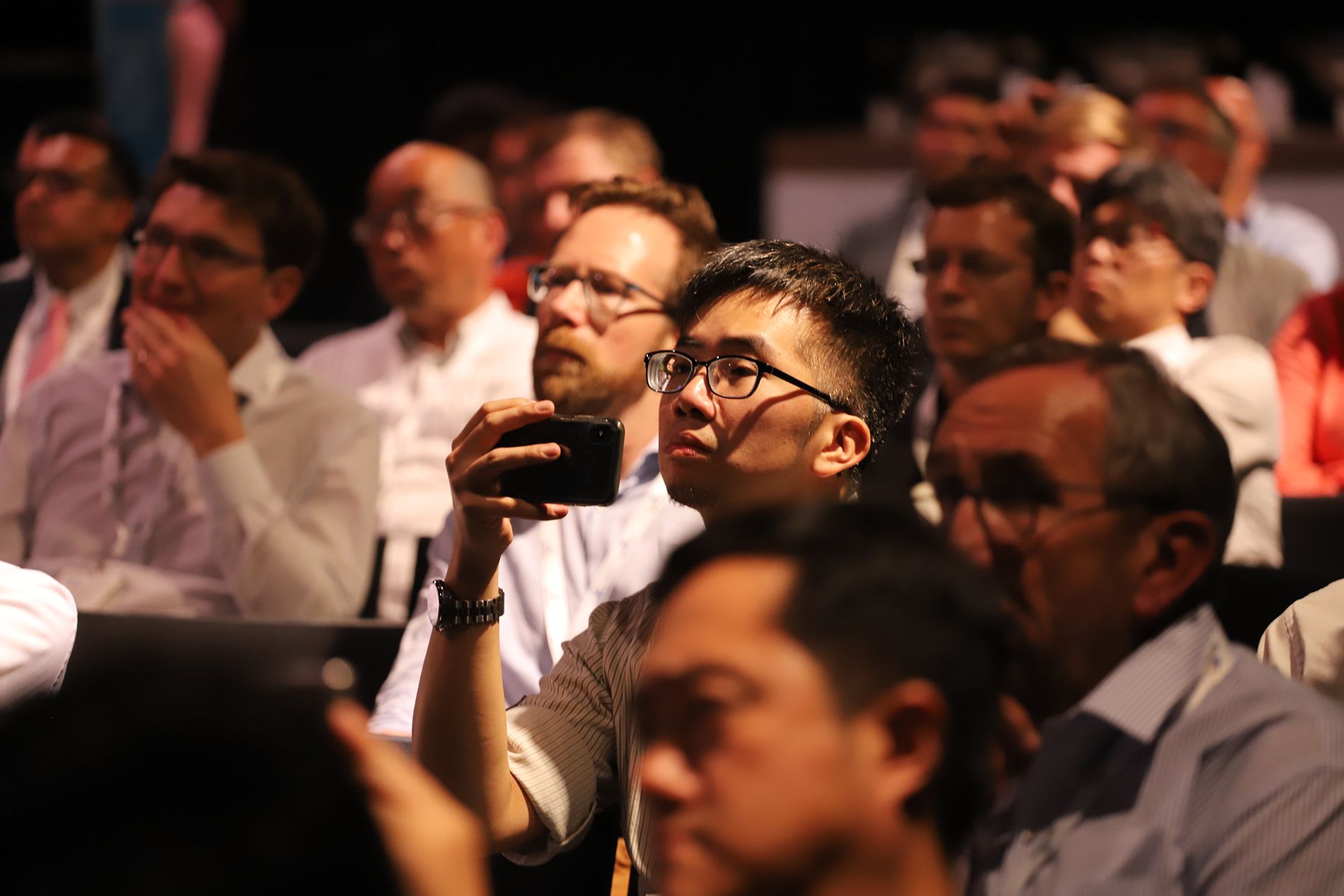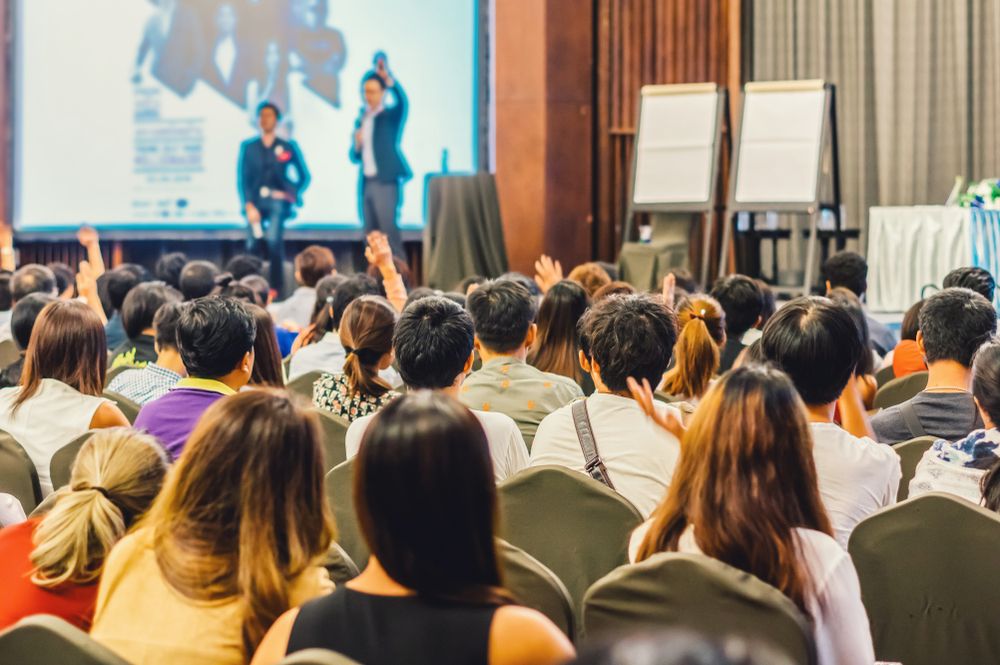 We are just at the beginning of a revolution in materials innovation that will yield both significant environmental benefits as well as substantial profits for manufacturing companies aiming to deliver products that feature alternatives to resource-intensive materials. Designing and producing eco-friendly products starts here.
Topics Under Discussion Will Include:
Eco-friendly alternatives to conventional plastics
Renewable biomass sources
Recyclable and secondary raw materials
Sustainable composites
The role of the bio-based economy in achieving the UN Sustainable Development Goals – a key enabler in the transition to a more circular, renewable, and resource‐efficient society
New fabrication methods for the production of high-performance, greener, less-toxic materials
Evaluating the sustainability and carbon impact of different materials: glass, paper, plastic, bioplastic, metal, and more
New regulations and trends
Renewable feed-stocks
Understanding biodegradability, compostability, and true sustainability
Designing products for recycling, re-use, re-purposing
30+ Speakers, 2-Day Conference Track
Conference Programme and Speakers Will Be Announced in July 2021
Are you interested in speaking? Our call for papers is now open - submit your proposal below by the 23rd of April. If you prefer can contact our conference team directly on +44 1483 330 018 or via the button below.