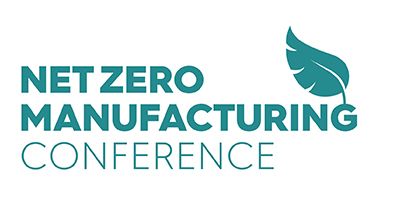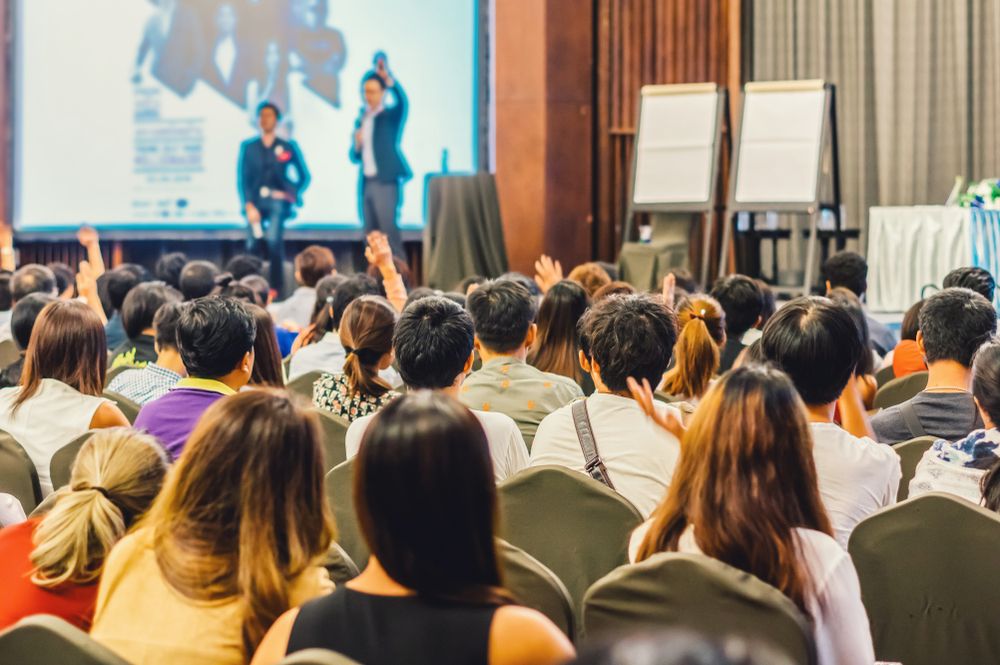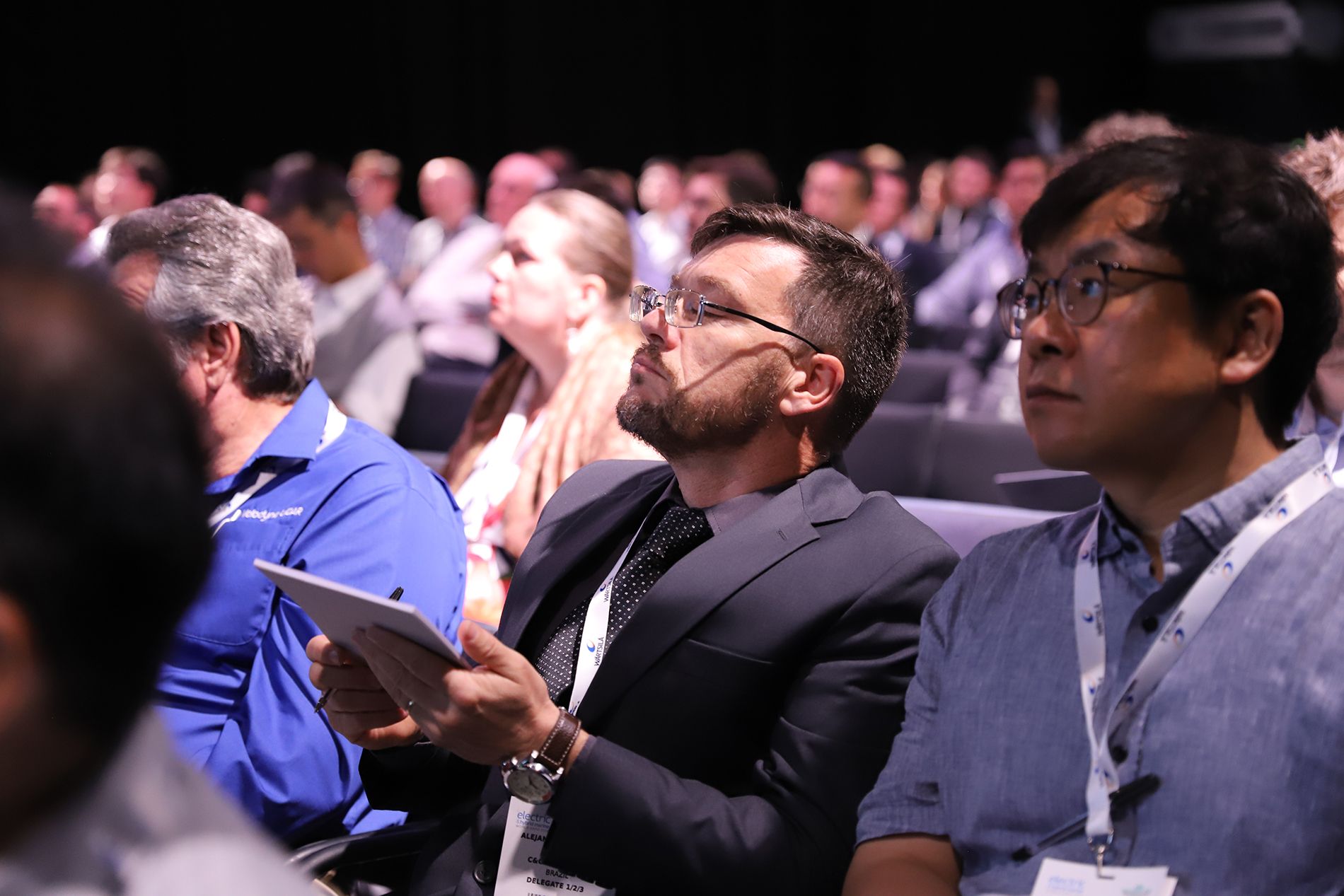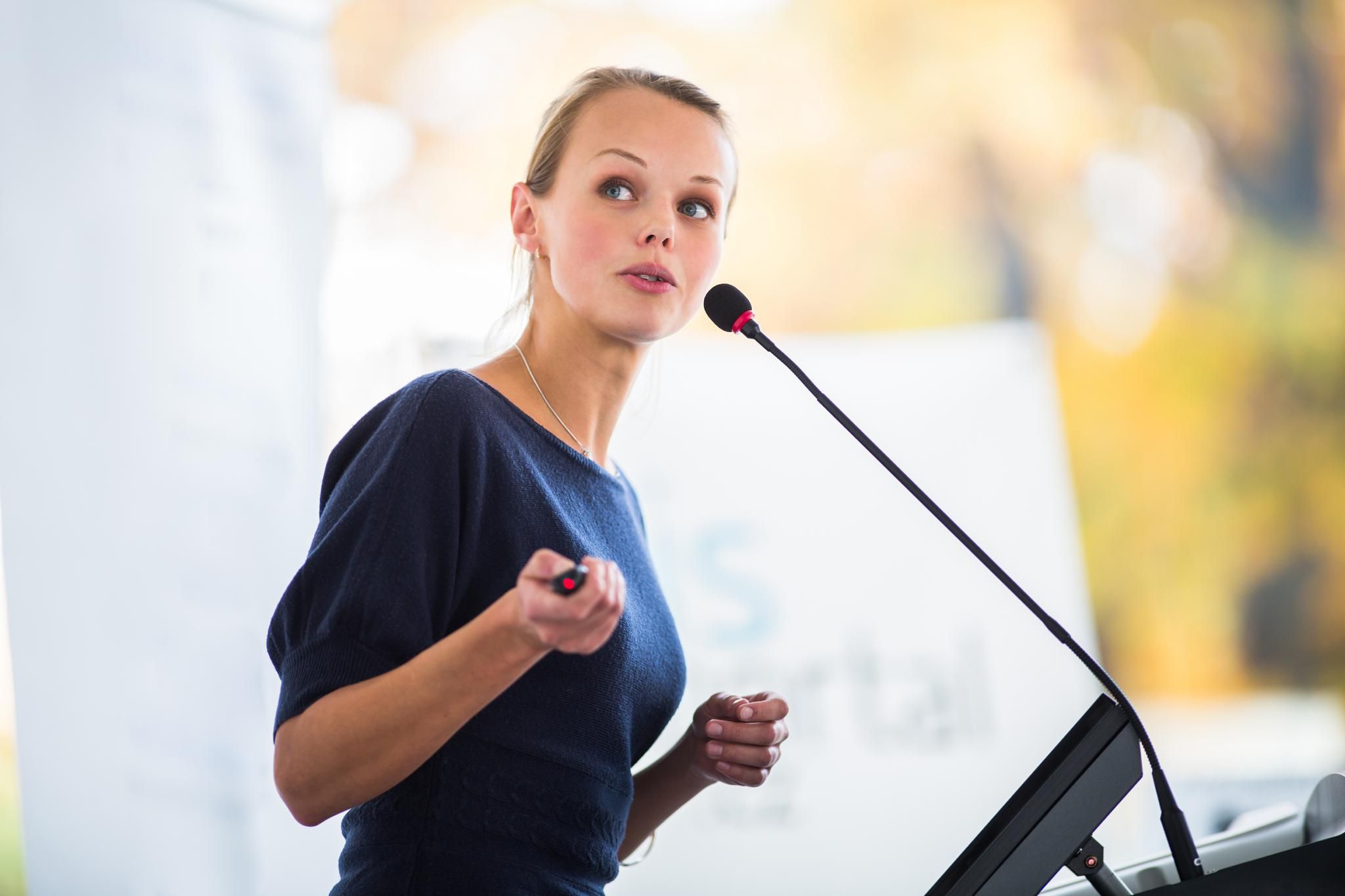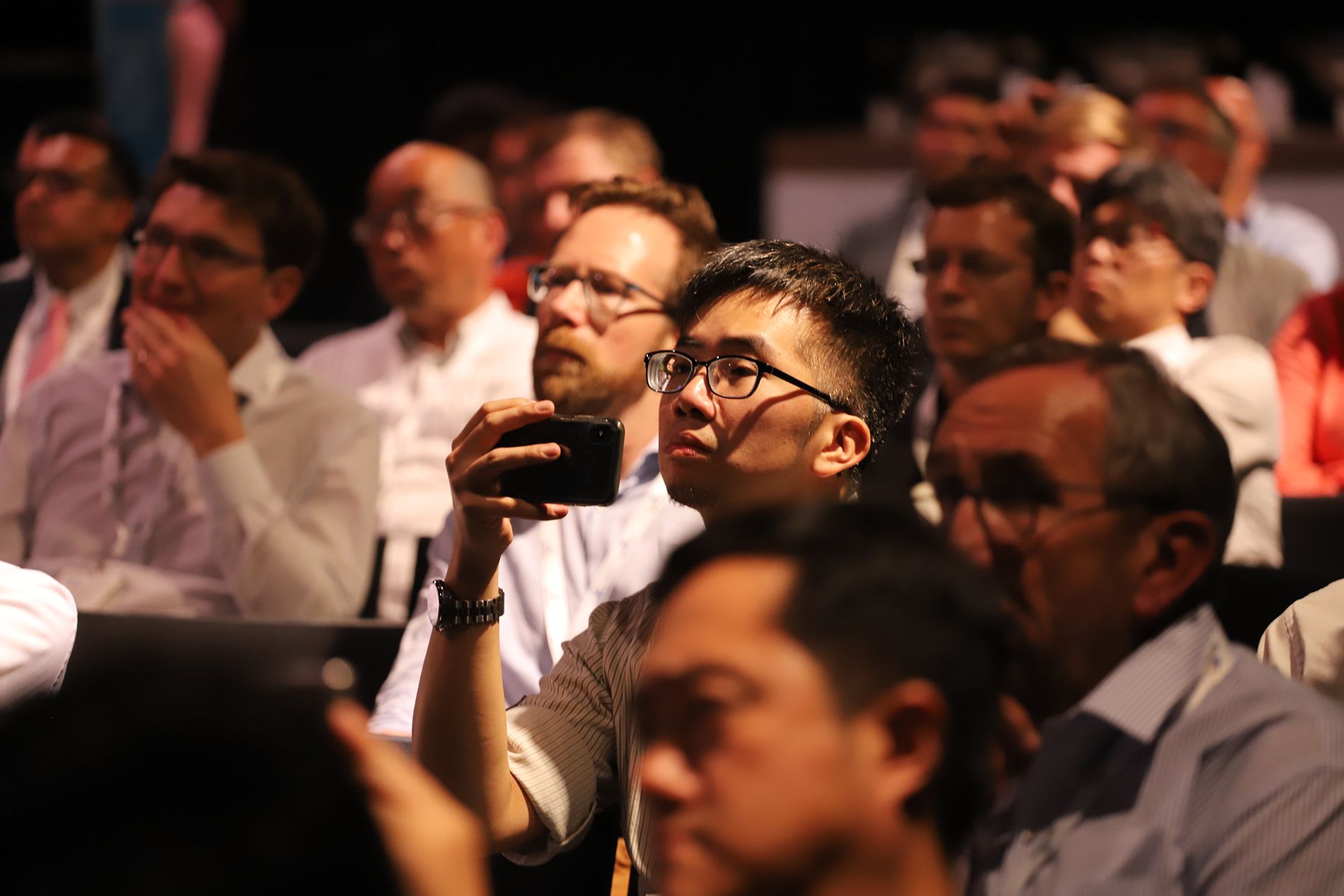 Manufacturing activities have led to the creation of vast amounts of waste, the exploitation of natural resources, and excessive consumption of energy. This stream will focus on decarbonizing your operations to create the green factory of the future and help to deliver net-zero emissions.
Topics Under Discussion Will Include:
Technology advancements to optimize efficiency, resiliency, and sustainability across the full manufacturing life-cycle, including the supply chain

Integrating Industry 4.0 and sustainability – collaborative robots, 3D printing, augmented reality, and big data

Factory automation and digital manufacturing
Implementing win-win actions that benefit the environment and create financial value: revolutionary advances in productivity and efficiency without the downsides of waste or pollution
Increasing energy efficiency, changing processes and/or technologies, switching fuel and/or power sources
Clean power generation: green hydrogen, electric vehicles, smart grids, energy storage systems, green heating
30+ Speakers, 2-Day Conference Track
Conference Programme and Speakers Will Be Announced in July 2021
Are you interested in speaking? Our call for papers is now open - submit your proposal below by the 23rd of April. If you prefer can contact our conference team directly on +44 1483 330 018 or via the button below.