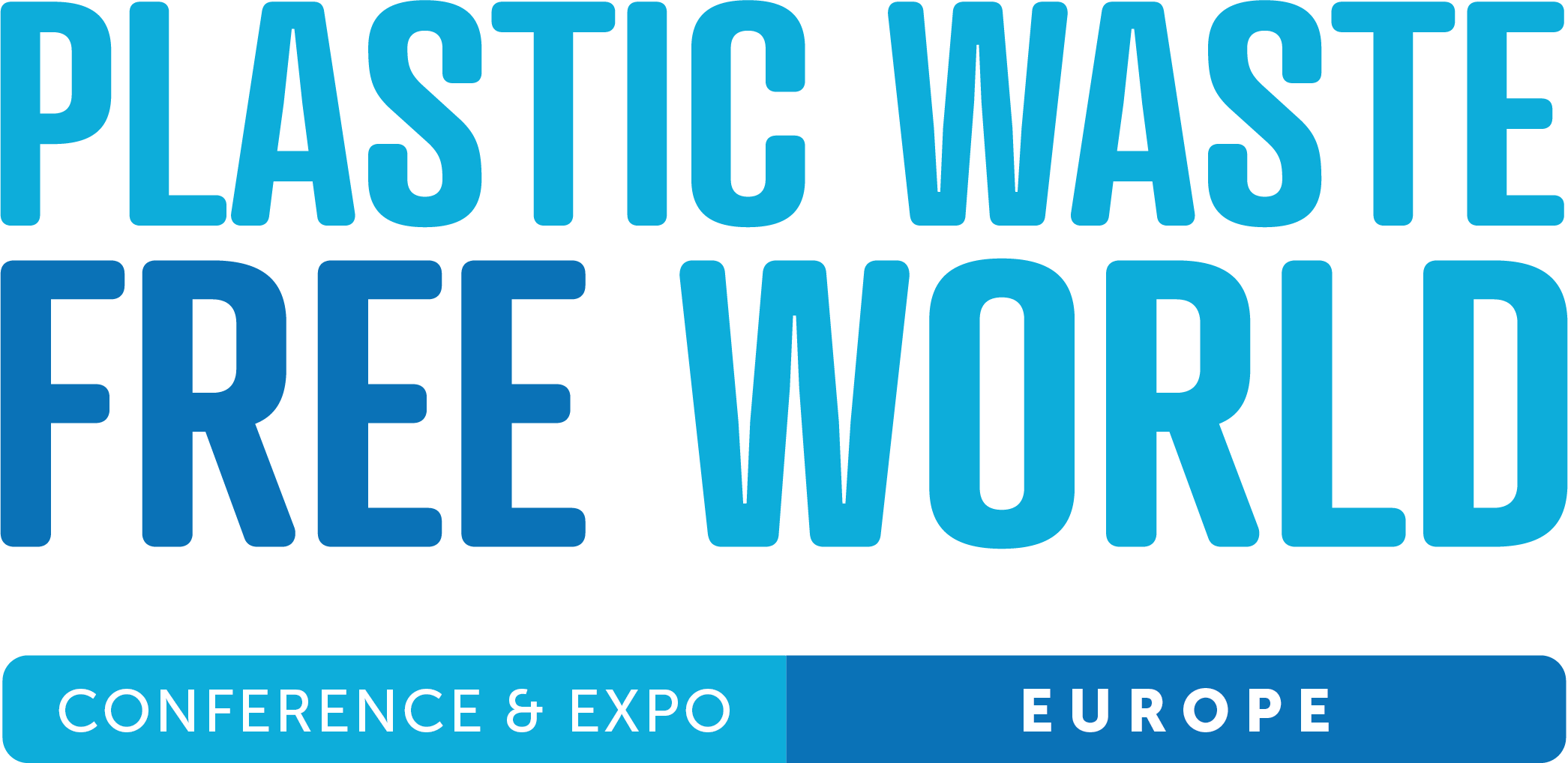 The Plastic Waste Free World Conference is the world's leading event showcasing the latest industry solutions and technologies to help target a world completely free from plastic waste. In 2019, more than 400 of the world's largest companies gathered in Frankfurt to discuss new strategies to redesign products to use less plastic, replace plastics with more sustainable alternatives and to increase recycling to create a circular economy in the packaging, fashion, food, and transportation industries.
Returning as a face-to-face physical meeting in Cologne, with more expert speakers, more topics covered, more exhibitors – even more reasons to be a part of the world's most influential international conference and exhibition for companies looking for technical, manufacturing and materials innovations to help reduce their global plastic footprints.
More than 500 conference delegates from an even wider range of industries will participate, in the MUST-attend event for any company looking to target zero waste plastic throughout their entire supply chain.
In 2023, Plastic Waste Free World Conference & Expo will take place alongside The Greener Manufacturing Show – becoming the must-attend event for any sustainability-focused company looking to reduce the impact of their industrial and manufacturing processes on the environment and global climate change.